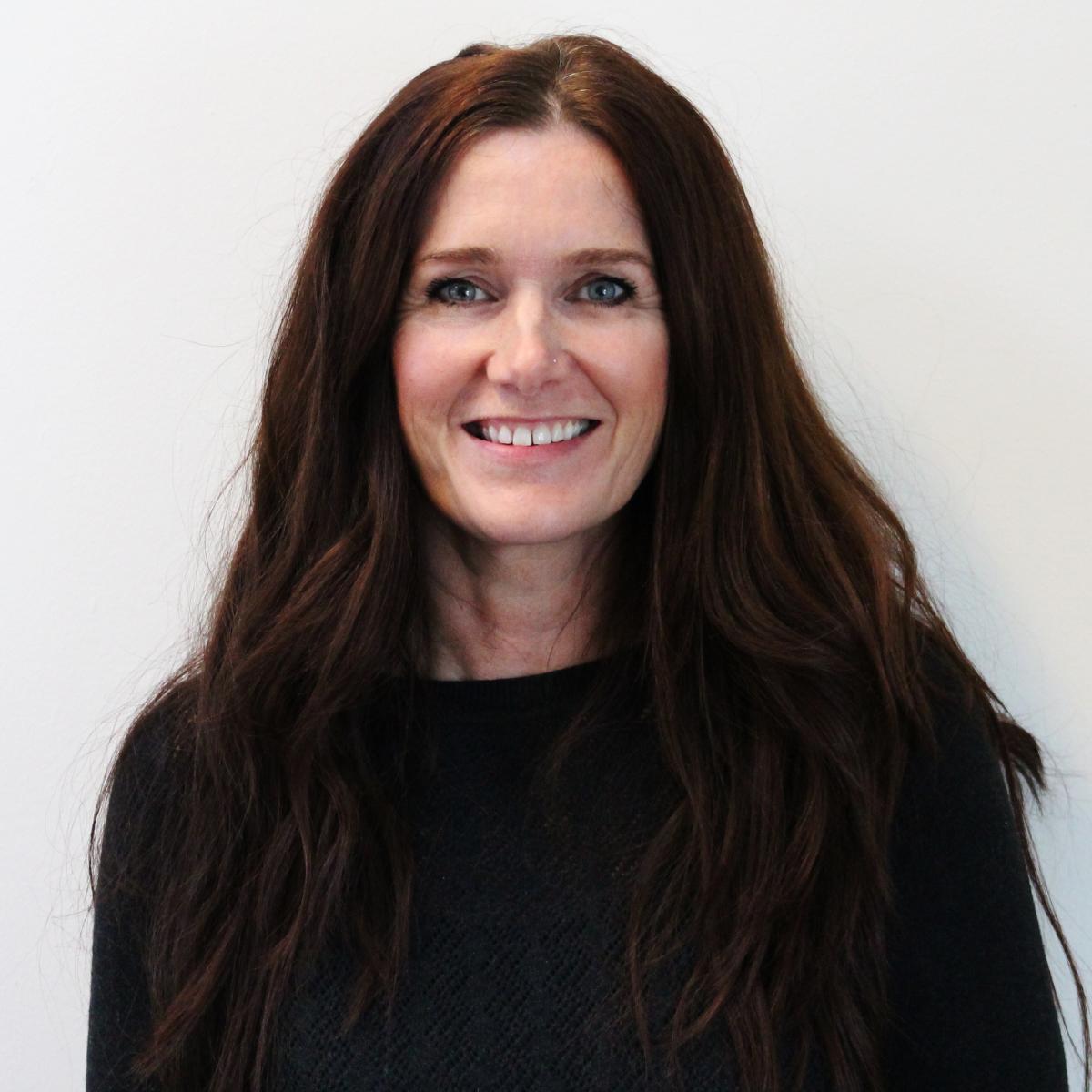 I have worked in Warrington's Voluntary and Community Sector for the last 20 years, of which the last 7 years have been as the Chief Officer of Warrington Voluntary Action.  One of my roles in this post is to ensure that WVA is effective in representing the sector and to take an active lead on addressing the issues that matter most to community and voluntary groups across the borough.  The work involves ensuring a collective voice to statutory agencies and helping to influence and shape polices that will strengthen local voluntary and community action.
Leading an  infrastructure organisation that provides support and advice to the third sector and supports and promotes the development of volunteering enables me to bring a wealth of information and intelligence to local forums and key decision makers, without any conflict of interest.
I currently sit on a number of Strategic Boards and Forums, including the Warrington Partnership, Cultural Strategy Board, Active Warrington, I Chair the JCP/3rd Sector Liaison Forum and the Mental Health Partnership Board. Through the Network Hub I also sit on the Third Sector Policy Group and related sub-groups.  
I'm currently involved with the Cheshire and Warrington LEP as the sub regional rep for the Skills and Employment Board and the ESIF committee, ensuring a strong voice for the sector and opportunities for our community groups are at the forefront of strategic decision making.