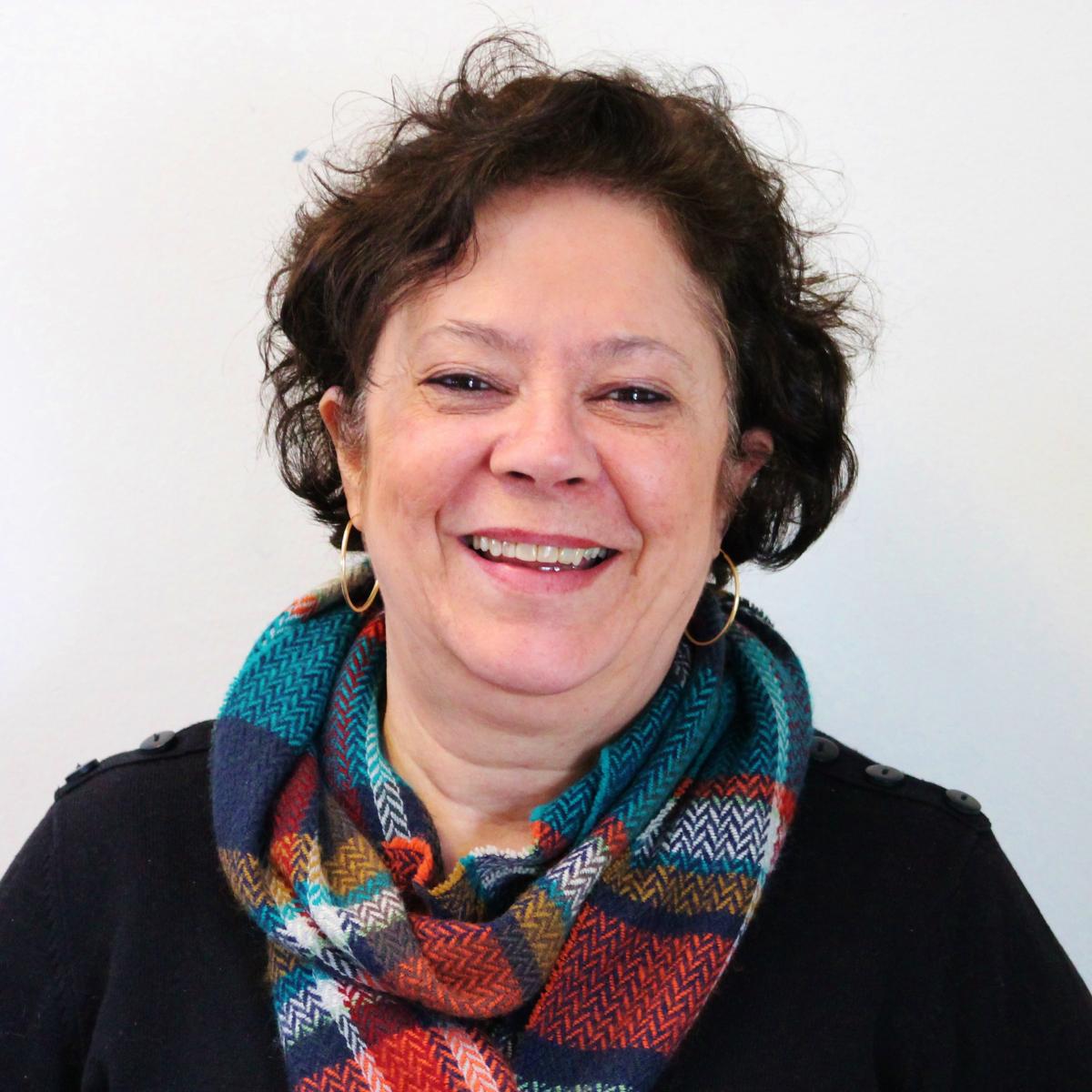 I have been a member of the Hub since 2013 and I have thoroughly enjoyed my tenure.  I regularly attend meetings to advocate for both the third sector as a whole and to support all services involved in the treatment of substance misuse either directly or indirectly.
I am a Brazilian who has lived in England for over 30 years.  I am also a Psychologist, having gained a BSc (Hons) degree in Psychology with French from Liverpool University and an MSc in Drug Use and Addiction at Liverpool John Moores University.
I have worked in the substance misuse area for over 14 years.  During these years I have worked with individuals who use drugs and alcohol as well as with their family members or concerned others.  For over three years I worked directly with substance users supporting them in their recovery.  During that time I had the opportunity to work directly with several third sector agencies in Warrington who were also actively involved in the treatment of the substance users and I believe I developed a good relationship with them.  I am presently working for Footsteps, a charity working with family members and others who are affected by their loved one's use of drugs and/or alcohol.
During my time on the Network Hub I have attended the meetings and I have come to better understand the importance of being a link between relevant organisations and the Hub; being a representative of the Hub and raising any relevant issues brought to me from these organisations at Hub meetings, and relaying necessary information to relevant parties.
At a time when so many third sector organisations have been undergoing changes and transitions, I feel that I can provide a strong voice as an advocate for the third sector.