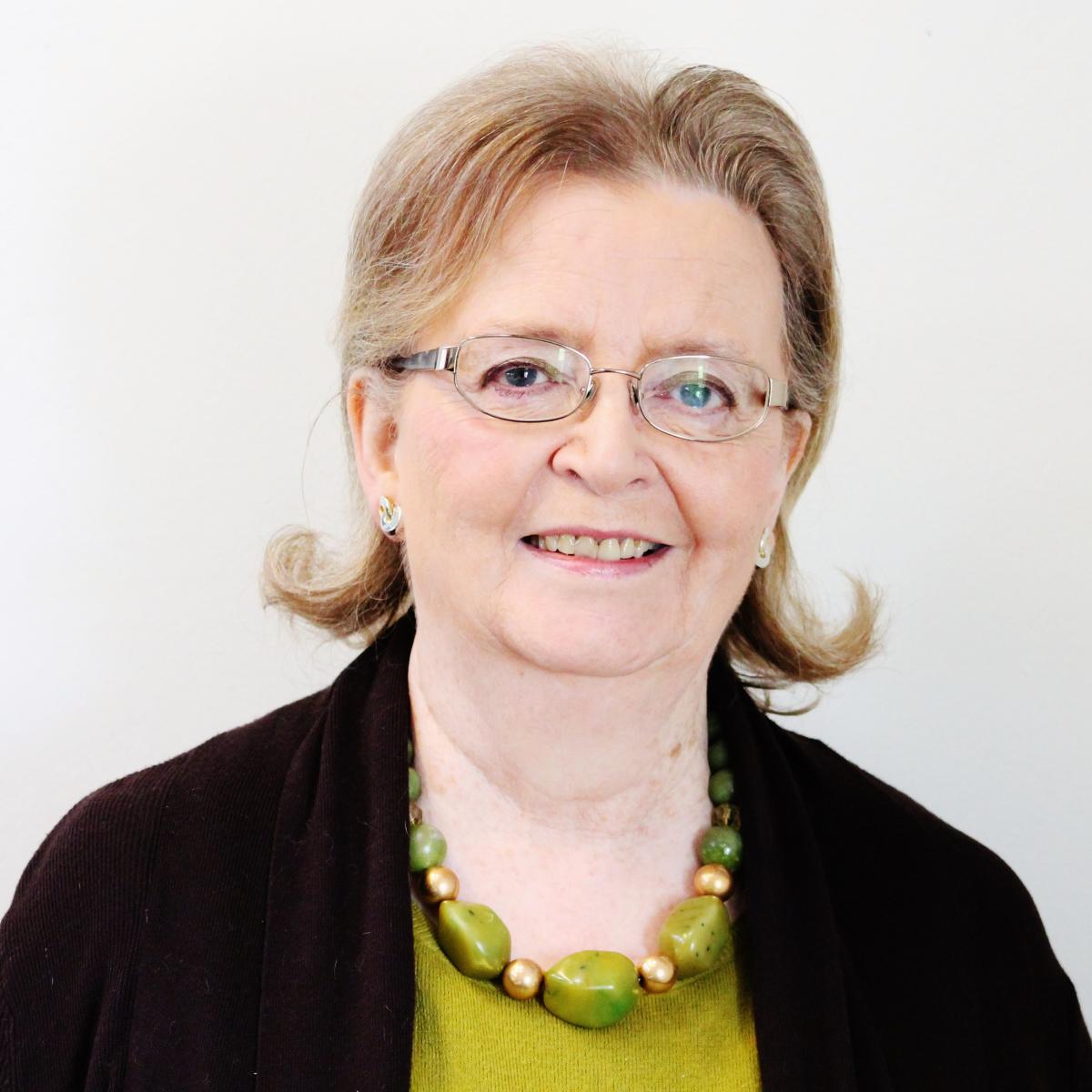 As Older People's representative, I engage with and regularly meet with older people from all areas of Warrington at the Older People's Engagement Groups quarterly meetings which I Chair.  This allows me the opportunity to disseminate information on matters concerning older people on a regular basis.
Attendees at the meetings represent various retirement, resident and pensioners groups and via this Older People's Network and Older People's Partnership Board the needs, concerns and opinions of the this sector are represented and taken forward.
Information from Hub meetings is shared with representatives from various older people's groups and individuals via the Older People's Partnership Board which I see as my responsibility as Chari of this group. 
On the wider regional stage I also represent Warrington's Older People as Vice Chari of Future North West Forum on Ageing.  To support older people OPEG has worked collaboratively with other regions such as Cheshire East to promote the Ageing Well Agenda which aims to improve the later life experience and health and wellbeing of older people.