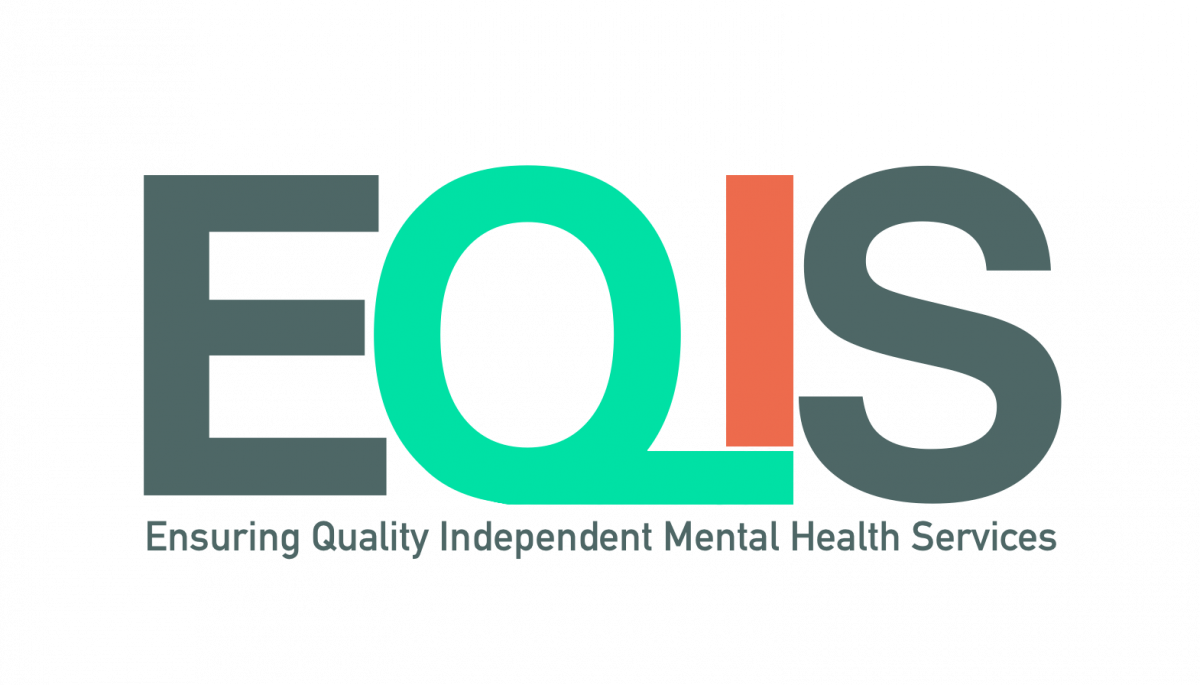 Ensuring Quality Independent Services
A quality assurance framework for Warrington's voluntary and community sector supporting people with mental health issues in the community.
Introduction
As a charity, community or voluntary organisation, obtaining recognition through an independent assessment will evidence that your organisation is fit for its purpose. You will be able to demonstrate to commissioners, funders, beneficiaries and other stakeholders that you are delivering quality services and working to a recognised framework of assurance.
Quality assurance offers organisations, both in and outside the voluntary sector an externally verified seal of approval, which will publically demonstrate an organisations commitment to following the correct procedures and processes.  Quality assurance will highlight and recognise evidence-based practices and ensure risk assessment and safeguarding are paramount whilst supporting people with mental health issues in the community.
The purpose of this process is to ensure that the people of Warrington are referred to quality services to help improve their mental wellbeing and mental health. 
This Quality Assurance framework is designed to ensure that everyone is safeguarded and has access to relevant support, training and opportunity.  At the core of all mental health services is the quality of the relationship between the person using the service and the person working with them. The Mental Health Partnership Board (MHPB) also wants to ensure that people with real lived experience are able to share their experiences with others in a way that can be of benefit, the partners do not want to stifle innovation in this area in any way.
What will you get out of it?
EQIS is recognised by the Warrington Mental Health Partnership Board (MHPB). 
Organisations and services that achieve the EQIS quality mark will:
be listed on the HappyOkSad website
be promoted more widely by MHPB partners
be delivering a service that professionals from across the Public Sector and Community and Voluntary Sector can confidently refer in to.    
More information
Get Started