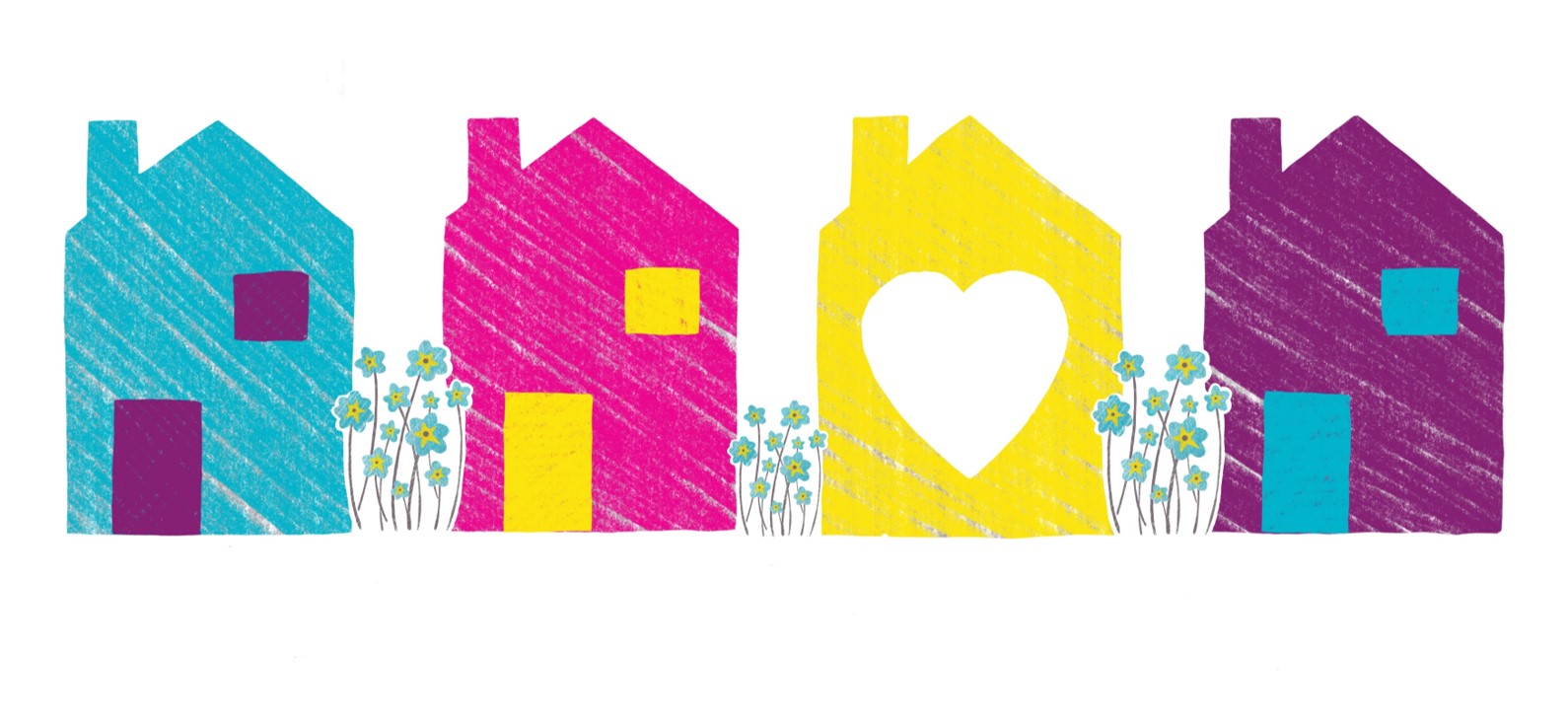 Dementia Support
Support for people volunteering or caring for those with Dementia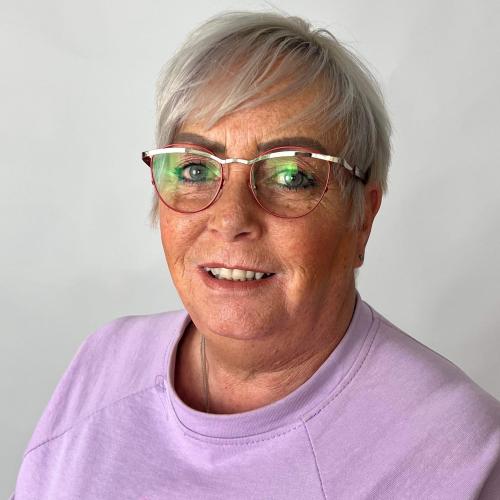 Hello, I am Chris, the Good Neighbours Dementia Support Co-ordinator.  At Good Neighbours, we look to support individuals living with Dementia and their loved ones.
We can support you with the following:
Support, guidance and introductions ensuring that caregivers have contacts with the wider support available in the area
Introductions to local groups, dementia cafes and activities to enable your loved one and their caregivers to attend and enjoy
Identify and support through an introduction, and access to dementia-friendly places
If you would like to contact me to discuss anything further then please email me at: christine@warringtonva.org.uk I look forward to hearing from you.
Support and Resources
The Alzheimer's Society operates across the UK as a care and research charity for people with Dementia and their carers. Their website contains many guides and resources, some of which are linked below.
DEEP stands for Dementia Engagement and Empowerment Project. It is not an organisation, it is a network of independent groups across the UK. Deep works with people with Dementia to influence the attitudes, services and policies that affect their lives.
Dementia UK is a specialist nurse charity who support people with Dementia and their families.
Dementia Carers Count offers a range of free services that give family carers the opportunity to understand more about dementia and to connect with others in a similar situation.
Create! Visual Aids has been developed as a resource to aid creating calm routines. This is primarily used for children as they are learning, however has been proven useful to support those with Dementia to develop a routine and keep to it by using the visual aids to remind them what they need to do.
Cafés and Activities
Across Warrington there are a variety of activities and support for people with Dementia and their carers.