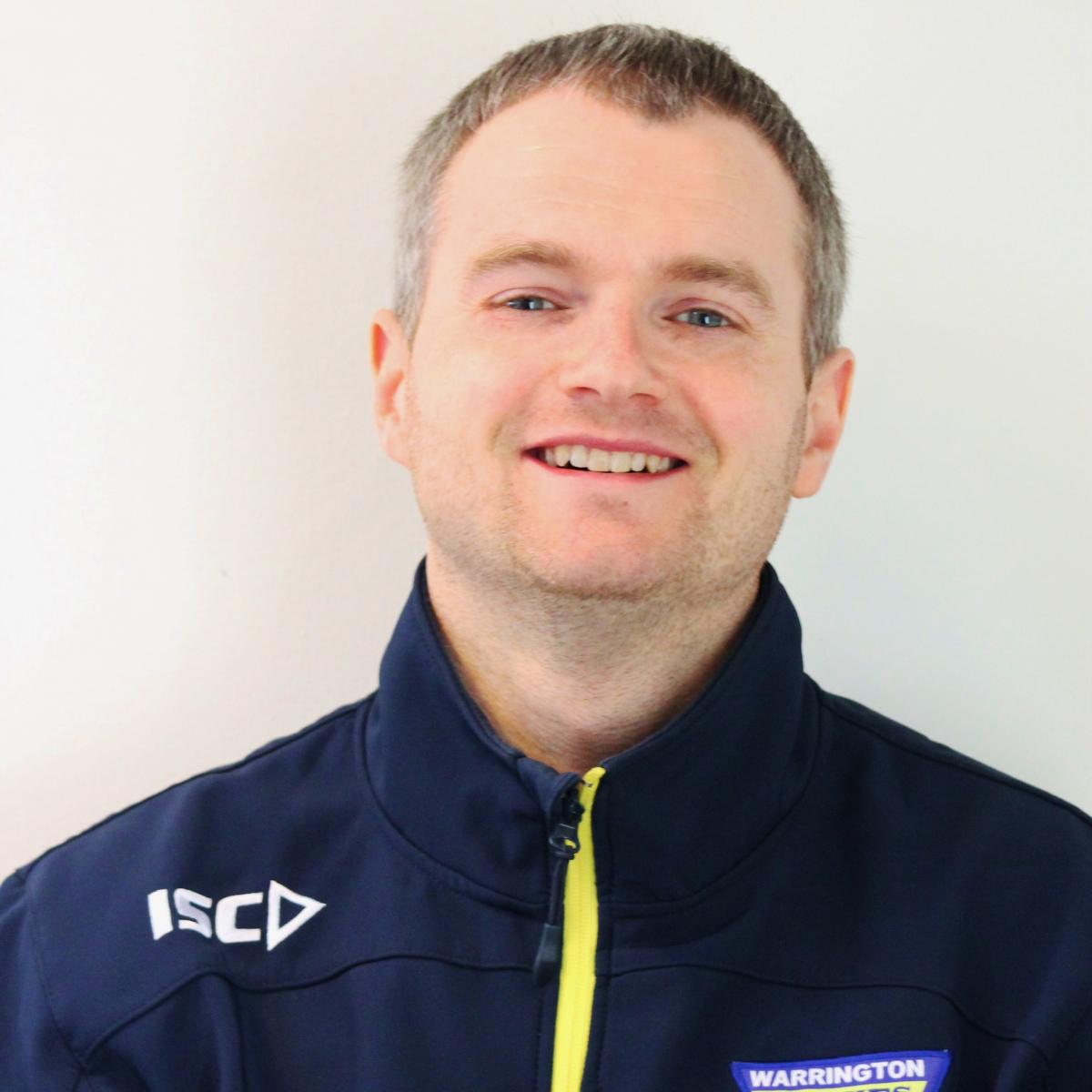 As the Sport & Lifestyles Manager for The Warrington Wolves Charitable Foundation, James is responsible for using sport and active recreation as a vehicle for engagement within the local community.  Working alongside key stakeholders and groups from the 3rd Sector to deliver the strategic outcomes identified within the Active Warrington strategy, an overview of the current initiatives and developments within the sector is essential to ensure a co-ordinated approach.        
With over 150 community sports clubs catering for all ages and abilities as well as a number of other physical activity providers, the role of the Sport and Recreation representative is to represent the diverse opinions, needs and aspirations of the sector and demonstrate their impact on wider agendas including social welfare, health and community cohesion.  
The establishment of key partnerships with community sports clubs to promote recruitment opportunities for participants and volunteers designed to increase and further develop capacity is crucial in the quest to make Warrington the most active borough in the North West.  Regular communication with the sector's groups, agencies and individuals ensures the identification of specific issues and enables models of good practice to be highlighted and adopted in other neighbourhood areas, thereby supporting and promoting the development of a vibrant sporting community in the town.