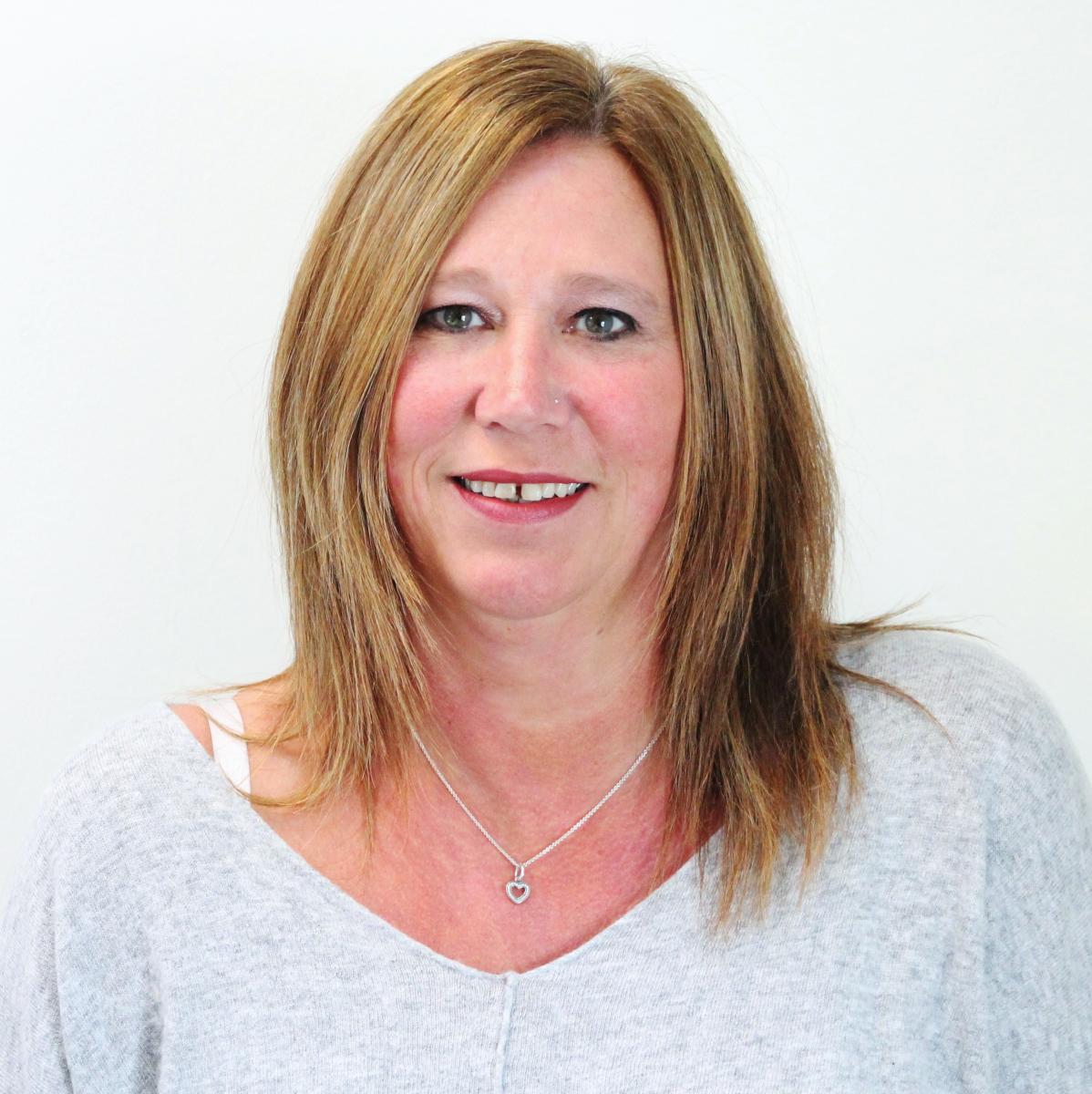 As a lifelong resident of Warrington, I have lived and worked in the Town and have experience of both the private and voluntary sectors.
I have had links with the voluntary sector since 2007 and in addition to being the Centre Manager for the Gateway community resource centre, I am also trustee of another three town centre based charities.
The centre itself, brings together representatives from a number of interested town centre based charities and we are a channel of information for them and other town centre based organisations and groups; working to support the local community providing assistance, advice and guidance to cater to the changing needs of the local communities.
I additionally represent the sector, town centre and the Network Hub on the Town Centre Board and the Network Hub/Neighbourhood Liaison Group meeting.