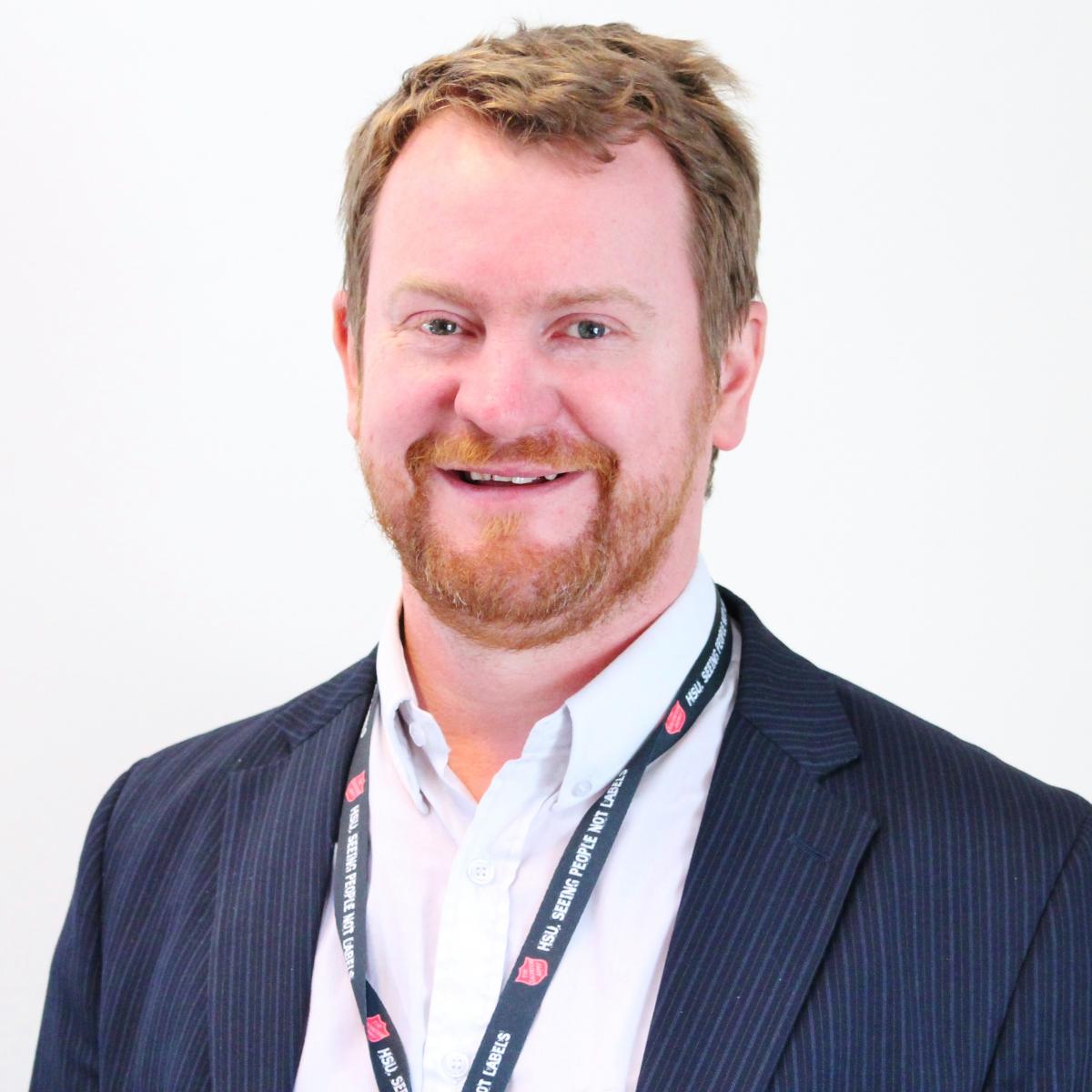 I have over twenty years experience of working in the 3rd sector, mostly in homelessness provision.  Within Warrington I promote joint working between all organisations involved in homelessness provision and encourage grass roots development of ideas to shape services.  
I have worked at all levels within the sector: volunteering on the front line, project work, managing services and informing local & national government policy. I've worked in homeless street outreach, day centres, night shelters, hostels and housing associations. These experiences help me to listen, understand and speak on behalf of the homelessness/housing individuals, groups and as a sector in Warrington.  
The Homelessness Commission in Warrington has set challenging ambitions for the town and for homelessness services which need a 3rd sector response that is relevant and real by those affected by these changes.
I believe in open communication, honesty & co-operation to achieve progress, and strongly in developing partnership working.