Colin lives in the Moore area of Warrington with his lovely wife Gwen.  Colin is a shy gentleman with hidden talents, he used to play Crown Green Bowling and would love to attend a local game to watch, enjoy and make friends, he also used to participate and win frequently at Stock Car Racing attending RAC rallies and was a regular participant in the race days at Belle Vue.
He has a love of animals and was a Farmer throughout his working life.  
Colin is looking for a likeminded volunteer who can visit for chats or even go to the local bowling green and throw a few bowls.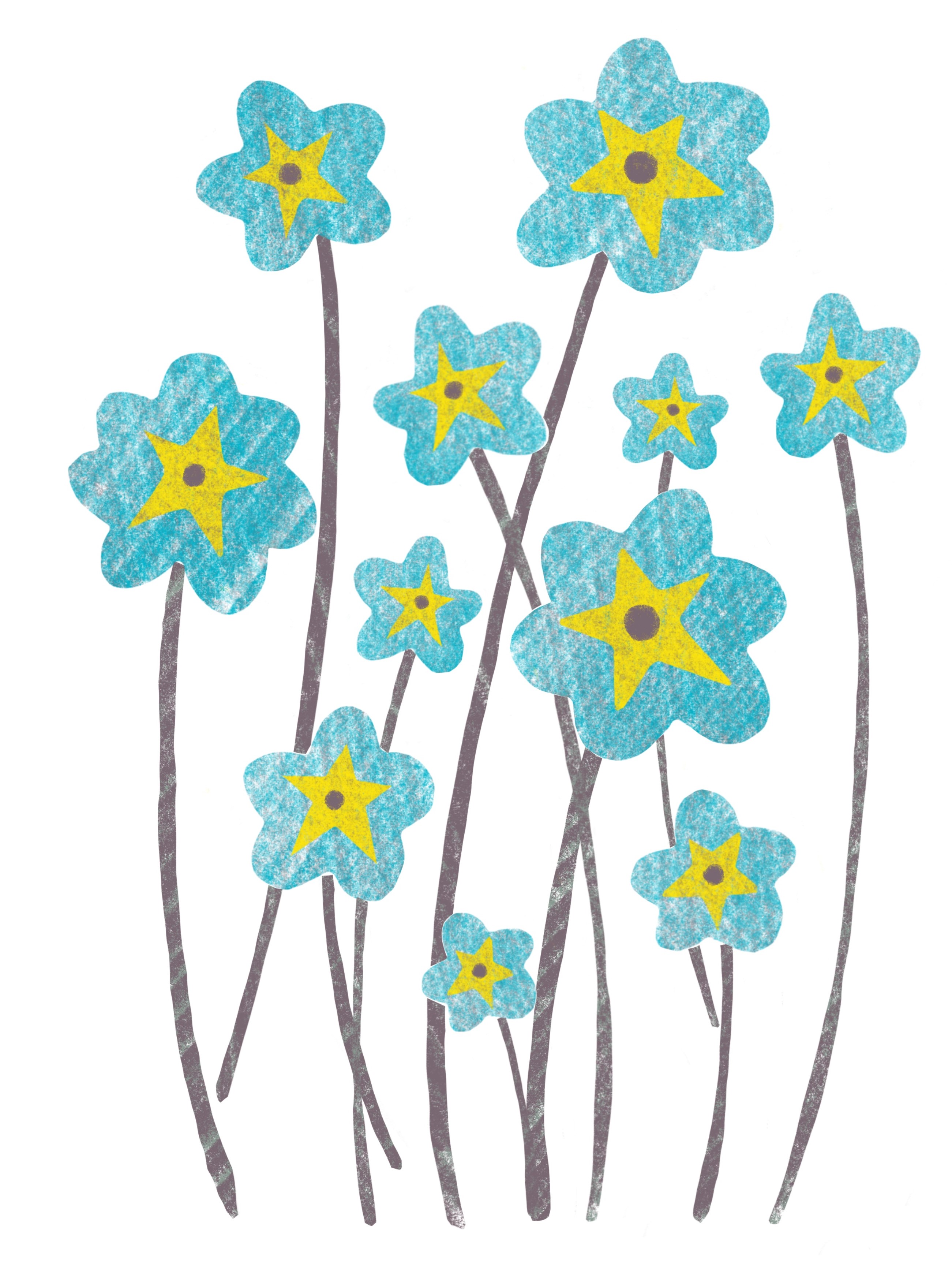 Colin  is living well with dementia, misses the company of others and would love to make new friends.
If you would like to meet Colin, just click on the 'Enquire' link below