Alan lives in Grappenhall and was an active member of the community attending church with his wife on Sundays and keeping his garden looking nice all year round.  Due to his limited mobility he is unable to garden as he used too and misses his wife since she sadly passed away.
Alan enjoys his independence but can feel a little lonely at times, he would love to meet a new face for chats about his garden, he also loves photography and has many albums full of picture memories that he would like to share.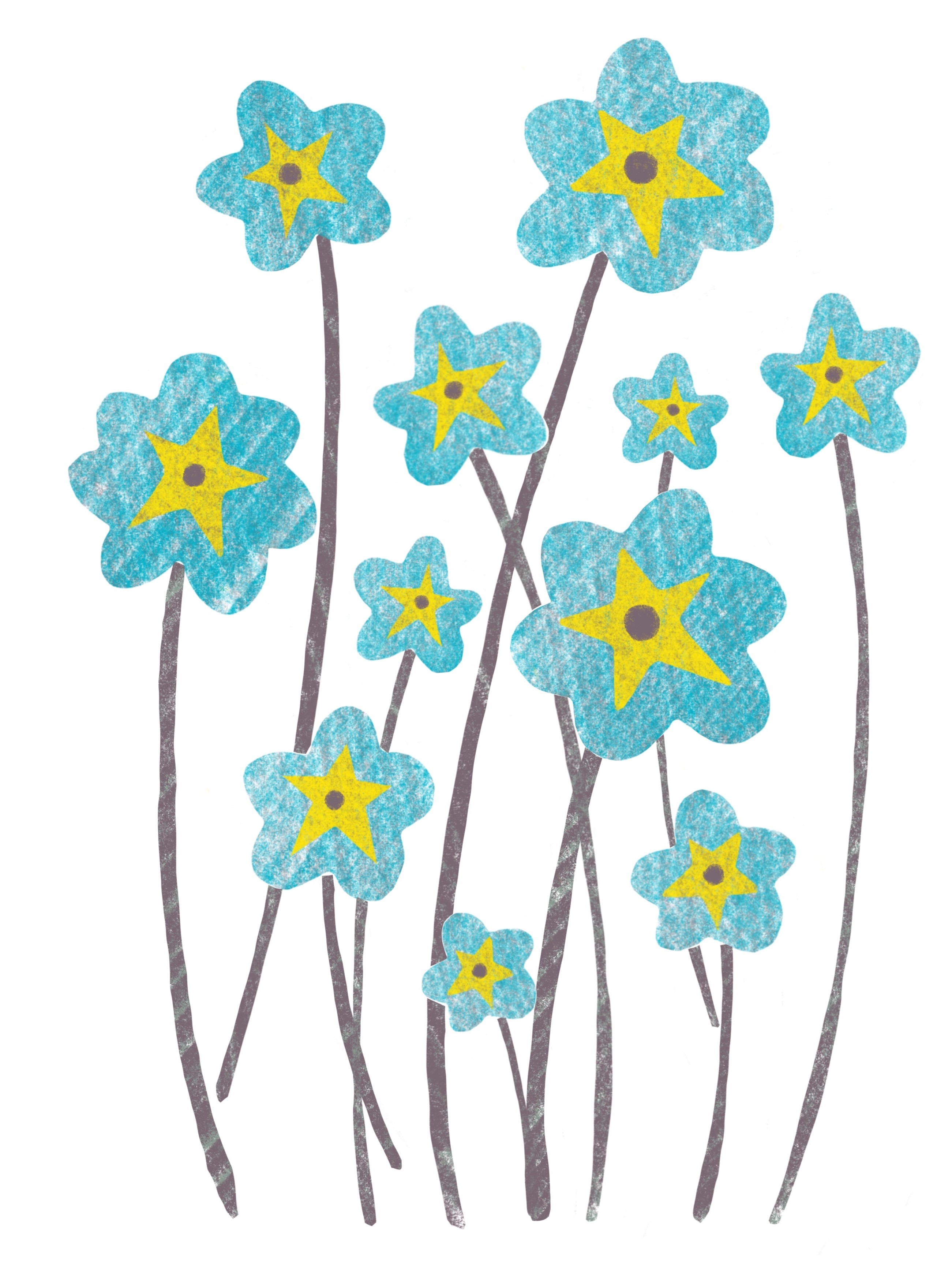 Alan looks after himself and lives well with dementia, he is also a little hard of hearing but wears his hearing aid.
If you feel you would like to learn more about Alan then please click the 'Enquire' link below quoting reference 2334.