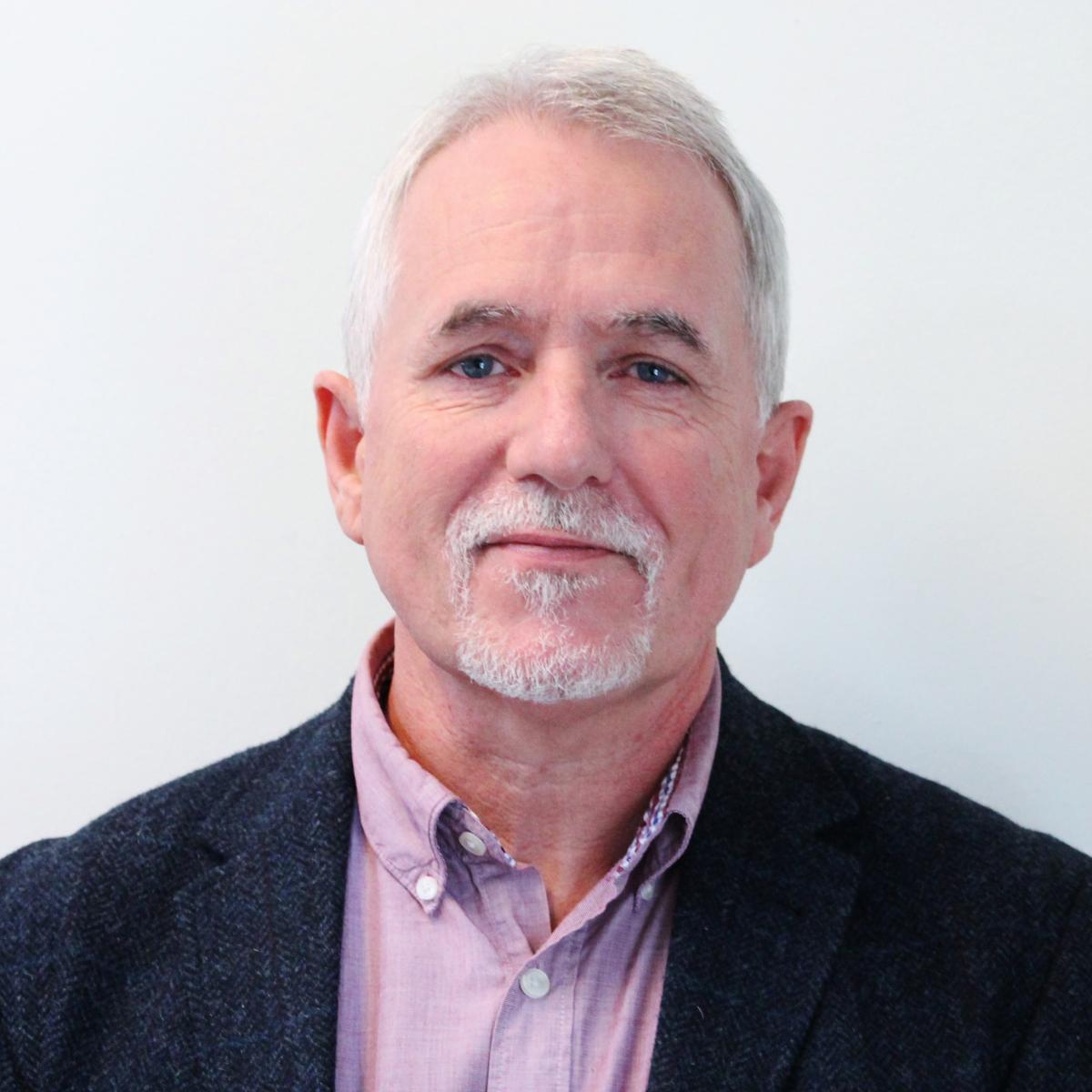 I have worked in the voluntary sector for over twenty years and I am currently the CEO of Warrington District CAB. In addition I have many years experience as a Trustee/Director of various Charities and local Companies. I am nominated to sit on the Warrington Partnership ( currently Vice-Chair)  and the Health and Wellbeing Board. I am also a member of the Central Neighbourhood board. I also attend a number of other strategic partnership boards to provide evidence based intelligence on behalf of the many thousands of CAB service users. My field of work is information and advice at all levels. I have a particular interest in social inclusion and tackling health inequalities.
I have been an active member of the Third Sector Policy Group, The Commissioning Sub Group, The Compact sub group, and the Assembly Planning Group which meet regularly with elected members and senior public sector officers. I have always endeavoured to represent the wider third sector in our endeavours to positively influence policy, practices and procedures. I have always myself available to offer advice and support to individual Charities and Community organisations at operational and governance levels.
As Chairman I regularly liaise and meet with Warrington Borough Councils Third Sector Team and report back monthly to the Network Hub.