Support and Self Care
This page shares some links and information to support you and your household through the COVID-19 outbreak.
Coronavirus / COVID-19 Information
People who are concerned they are suffering symptoms that may be due to coronavirus can use the tool on the NHS 111 website in the first instance where possible or phone 111 only if they are not online.
NHS - Advice for everyone - COVID-19
https://www.nhs.uk/conditions/coronavirus-covid-19/
Warrington Borough Council - Looking after yourself and others
https://www.warrington.gov.uk/coronavirus-looking-after-yourself-and-others
Advice Network / Citizens Advice
Citizens Advice Warrington has links to information around benefits, energy debt and other consequences of the situation.
https://www.warrington-advice.co.uk
Guidance for the Public
A collection of Government information aimed at the public
https://www.gov.uk/government/collections/coronavirus-covid-19-list-of-guidance#guidance-for-the-public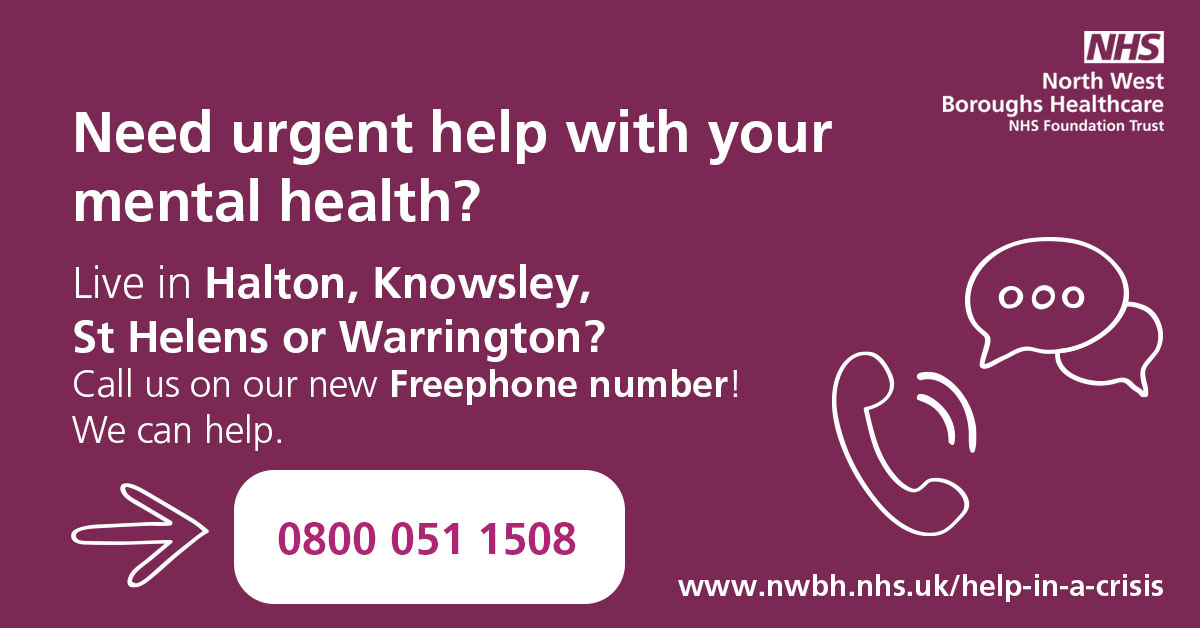 Wellbeing
Mind is offering advice on how to help your wellbeing
https://www.mind.org.uk/information-support/coronavirus-and-your-wellbeing/ 
Warrington Borough Council - Happy OK Sad
http://happyoksad.warrington.gov.uk/
NHS - Every Mind Matters
https://www.nhs.uk/oneyou/every-mind-matters/coronavirus-covid-19-staying-at-home-tips/
Domestic Abuse and Sexual Violence
Information on Domestic Abuse
https://www.warringtonva.org.uk/domestic-abuse-and-sexual-violence-covid-19
Warrington Borough Council - Coronavirus Safety for Survivors
https://www.warrington.gov.uk/coronavirus-safety-advice-survivors
Shopping During COVID-19
The Chartered Institute of Environmental Health has created safe shopping guidelines - CLICK HERE