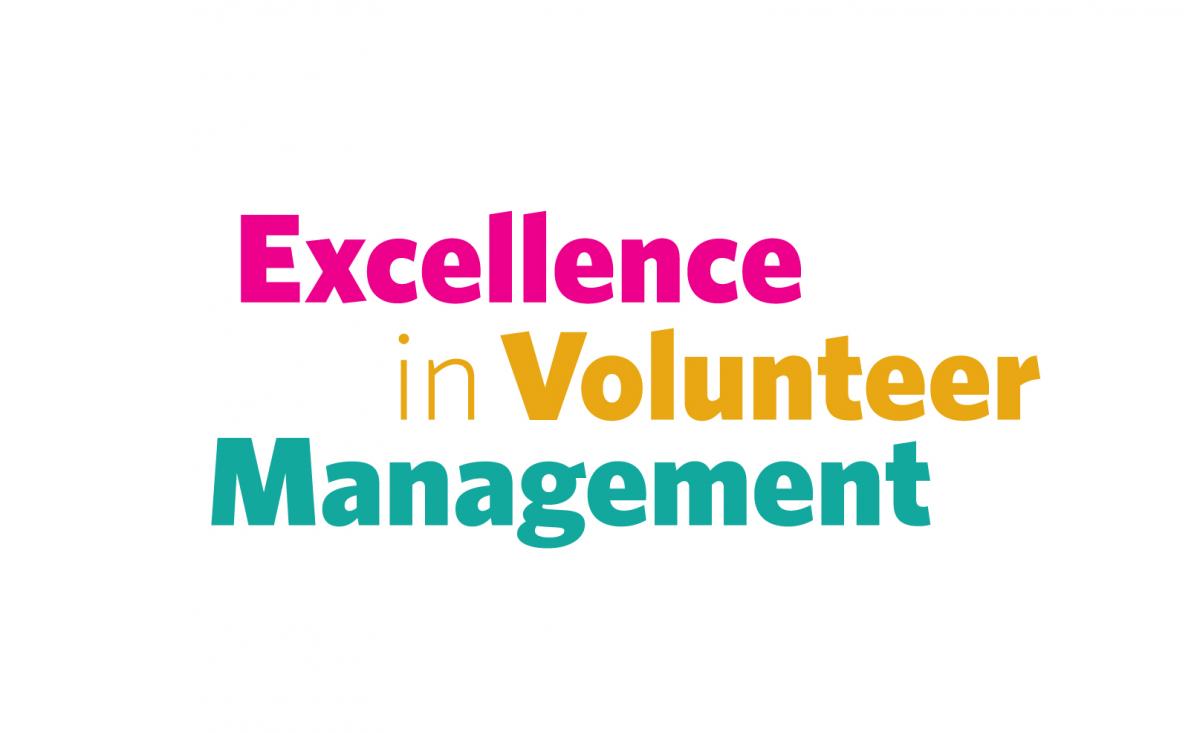 Are you a Volunteer Manager looking to develop your leadership skills and interested in gaining a nationally recognised qualification that will challenge your thinking, expand your knowledge and support you in your existing role and career development? 
The ILM Level 5 Certificate in the Management of Volunteers is the highest qualification available in this specialist field and registration ends on December 31st 2017.
The programme is designed to fit around your existing work and commitments; enabling you to complete each of the 4 modules by setting out individual study time and completion dates to suit you. Working 1-1 with your tutor, you will be able to access regular coaching sessions and tutorials via telephone and Skype, as well as receiving continued support and communication via email. (Face to face sessions can also be arranged, depending on location. To be agreed on an individual basis.) 
The fee for the full qualification is £1700. Arrangements can be made to pay in quarterly instalments   
Sally Reith, Engagement Manager at Shared Interest and previous Level 5
participant shares her thoughts on completing the programme:
"My aims for attending the course were to enhance and develop my knowledge, understanding and ideas for application of good practice in volunteer management. To have the opportunity to research, critically reflect and plan strategies for improving our volunteer involvement. I also hoped to develop a strong peer network of fellow Volunteer Managers with my fellow learners. All of these have been achieved and more.
I feel the course has inspired me to try new ideas and develop new ways of working with our volunteers, including a motivation survey, requesting feedback on my leadership style and surveying staff on their views of our involvement of volunteers. All of these activities, and the research and reflection carried out throughout the course, have helped me develop new plans for the future of our volunteer involvement as well to maximise the positive experiences of volunteers and volunteering". 
To register your place  click here.