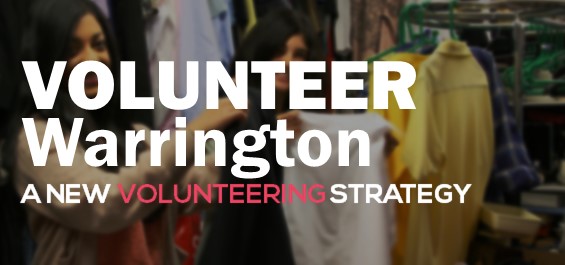 VOLUNTEER Warrington is a partnership led borough-wide strategy with the vision to inspire and encourage a strong and inclusive volunteering culture across Warrington. 
Please find an online version of the Warrington Volunteer Strategy here.
Find what some organisations have promised as part of the strategy here.
More information regarding campaigns linked to the strategy will be added here in due course.