Manbassador came about when we noticed that our engagement figures showed many more women enquiring about volunteering than men.  This isn't because men don't want to or can't volunteer, it's just that they go about it in a different way.  Our project is about creating better opportunities for men to participate in the community and to take part in the causes that are important to them and bust some myths along the way.
There are already a lot of men taking part in local activities and due to the pandemic we are still limited with that we can do, especially with volunteering but we are working with the local organisations that are still delivering services and creating opportunities where we can. 
Manbassador also supports local projects and initiatives working with local men.
search #warringtonmanbassador on social media
---
International Men's Day
As part of the publicity and information for IMD 2020, we pulled together a list of local and national resources which may be useful for you (or the man in your life).
Tap the button below to find information on support organisations / resources for men.

---
#crackingchristmaswarrington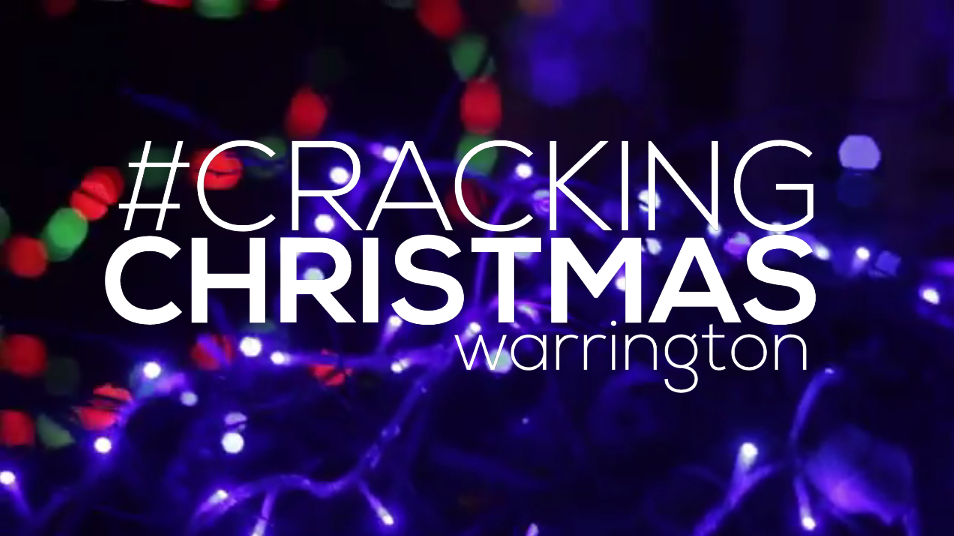 As part of our conversations with local men, we decided that for Christmas 2020 we might need to give people a bit of support and some cheer.  So, working with some local organisations and our team of Manbassadors we put together this campaign.
It's not designed to be preachy or guilt-trip anyone into accessing the services, but really just to let men know the services are there for them.
We worked with: Home-start Warrington, Community Objectives, Treasure Your Wellbeing, LifeTime, Directions for Men, Warrington Women's Aid, Warrington CCG, Public Health Warrington 
Our Manbassadors provided thoughts, ideas and inspired the topics we covered.
A big thank you to James at The Old School for support with filming our posts.
You can see the posts on the WVA social media channels.  Facebook, Twitter and Instagram
You can also search #crackingchristmaswarrington
---
If you want to know more about Manbassador for your organisation or yourself, contact Bryan.