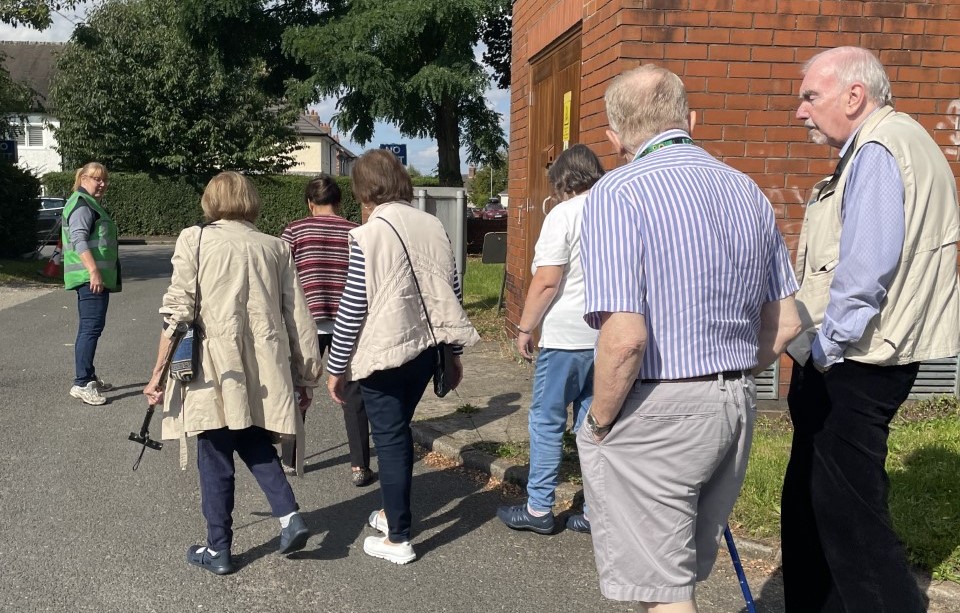 Keeping Mobile
Low impact activities to keep you feeling steady and strong
Walking to Wellness are short walks lead by fully trained, friendly leaders who are there to support people as they build their confidence and take advantage of the opportunity to meet new people. The walks take place from community centres across Warrington and have the option for a brew in the community centre following the walk. The walk leaders and wellbeing workers in the community centre are also available to help with any other types support they may need.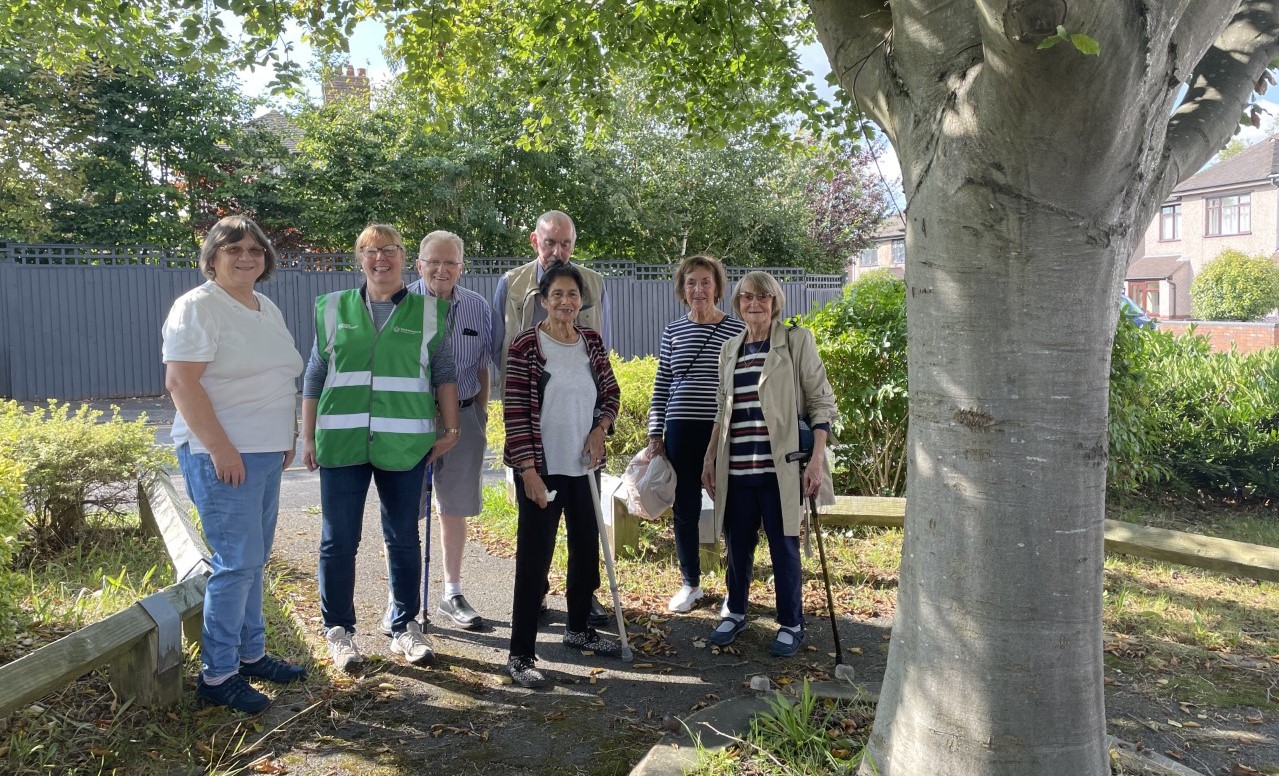 Bewsey - Mondays 11am leaving from Bewsey Hub
Orford - Tuesday 10:30am leaving from Orford Community Centre
Town Centre - Tuesday 1.45pm leaving from LifeTime
Westy - Wednesday 10:30am leaving from Westy Community Centre
Birchwood - Thursday 1pm leaving from Birchwood Youth and Community Centre
Stockton Heath - Thursday 2pm leaving from Sandy Lane Community Centre
For additional details about any of our walks, or if you would like to volunteer, please contact shaylah@warringtonva.org.uk

45 minutes a week | 12 weeks | Low impact | Big Difference.
We deliver a service that provides 12 weeks of 1:1 low-impact chair-based activity in a person's own home.  The service is for people that are at risk of falls due to health, injury or a condition.
After 12 weeks, the aim is that the person can build the confidence and mobility to be able to access social or physical activities in their neighbourhood.
Our service is delivered by our team of friendly volunteers that provide reassurance and encouragement, they are not physios or trainers and this creates a calm, no-pressure atmosphere allowing the person to lead the pace.  The average session takes around 45 minutes.
If you want to know more, contact Heather.
Refer a person for our low-impact chair-based exercises.