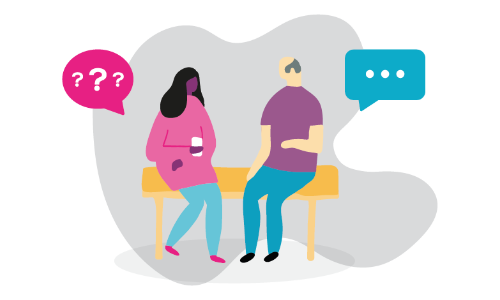 Our Work
We support community and voluntary groups and projects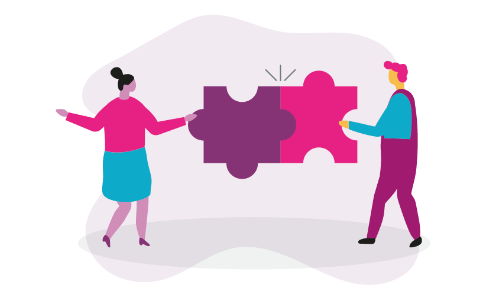 Networks and Partnerships
Bringing people together to support a strong voice for the VCSE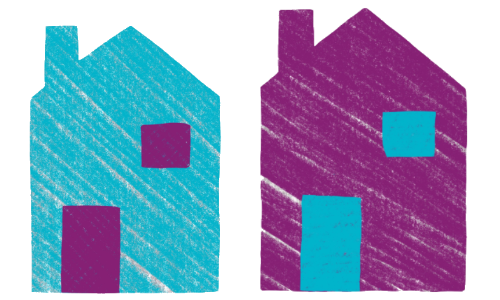 Wellbeing Services
Supporting people's health and wellbeing

There are currently no upcoming scheduled events.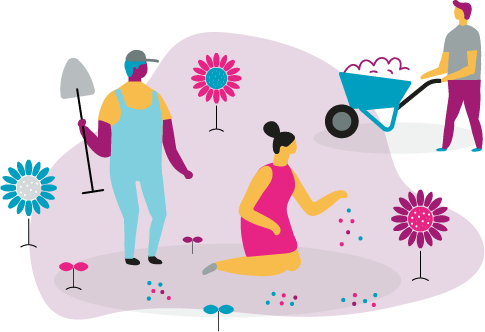 Volunteering
There's a range of volunteering opportunities to consider. From starter level for those who are new to volunteering, to board level for more experienced individuals.
Sign up to our Volunteer Newsletter:
Stay up to date with all the latest news, events, and opportunities to volunteer in Warrington.
Jobs
Establishing a career within the local community is a fantastic way to feel rewarded and make a difference. Take a look at the current vacancies available in the Warrington area.