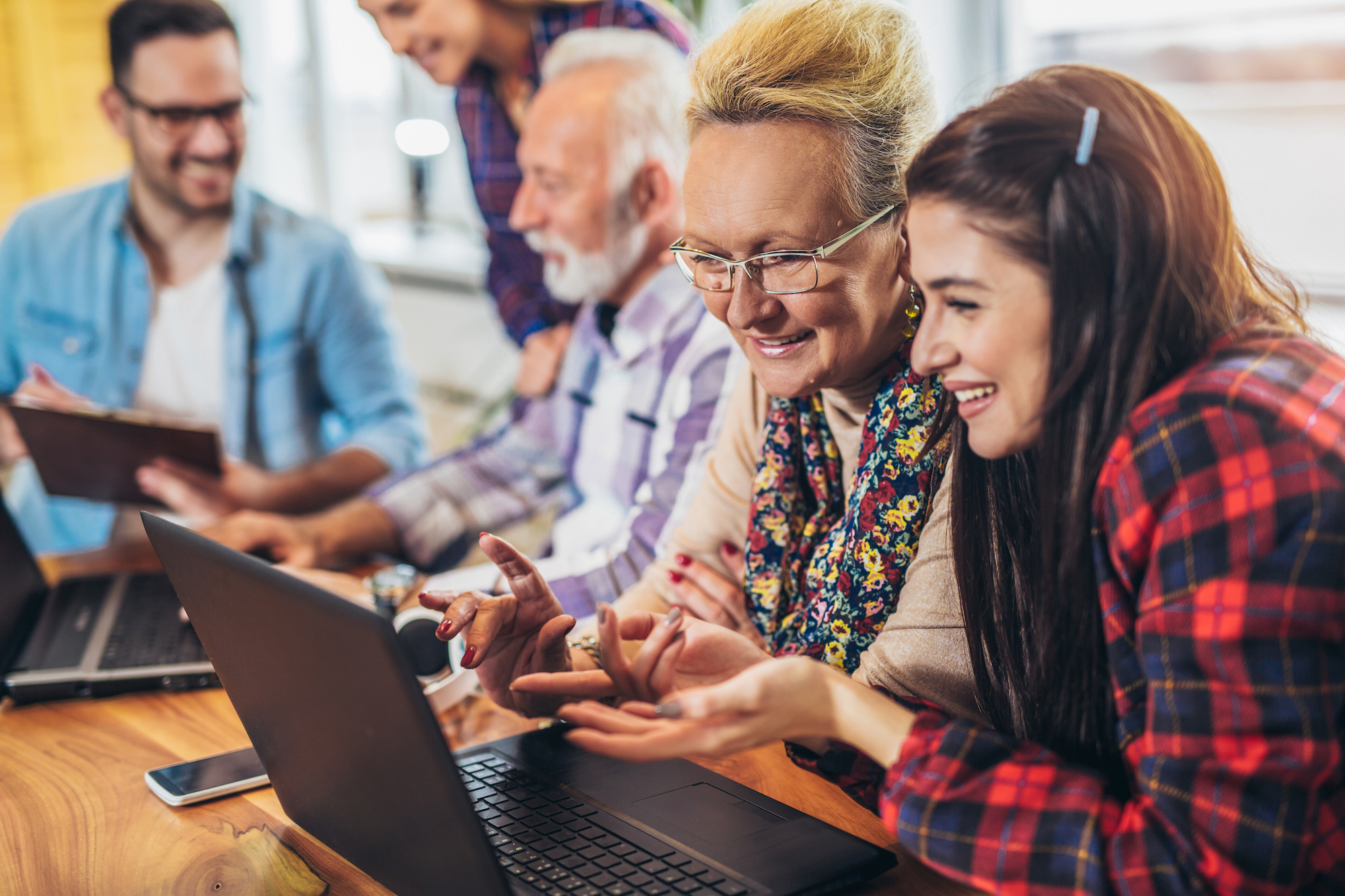 Welcome to our site
Providing information, guidance and resources for the community of Warrington.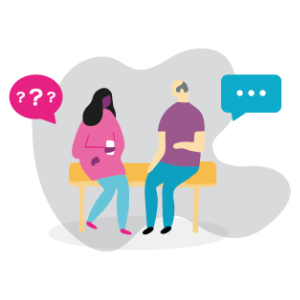 Our Work
Supporting communities to thrive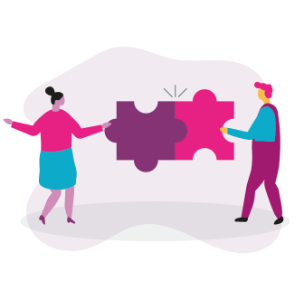 Partnerships & Voice
Supporting a strong voice for the VCSE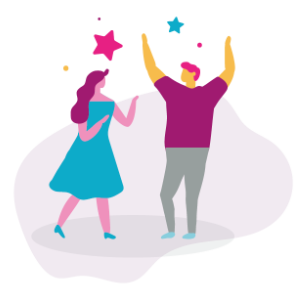 Wellbeing Services
Empowering local people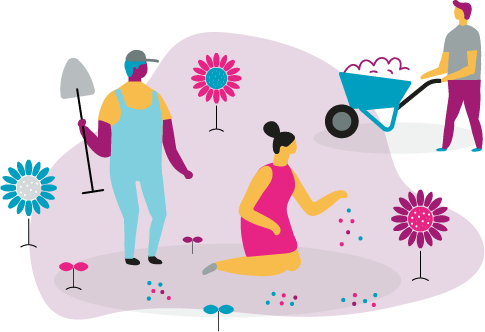 Volunteering
There's a range of volunteering opportunities to consider. From starter level for those who are new to volunteering, to board level for more experienced individuals.
Warrington Community Lottery
Warrington Community Lottery launched in April 2023. Playing along has lots of local benefits and gives you the chance of winning a £25,000 jackpot. Local groups can sign up to be good causes and receive a percentage of the proceeds from the tickets bought by players who have chosen you as their desired cause.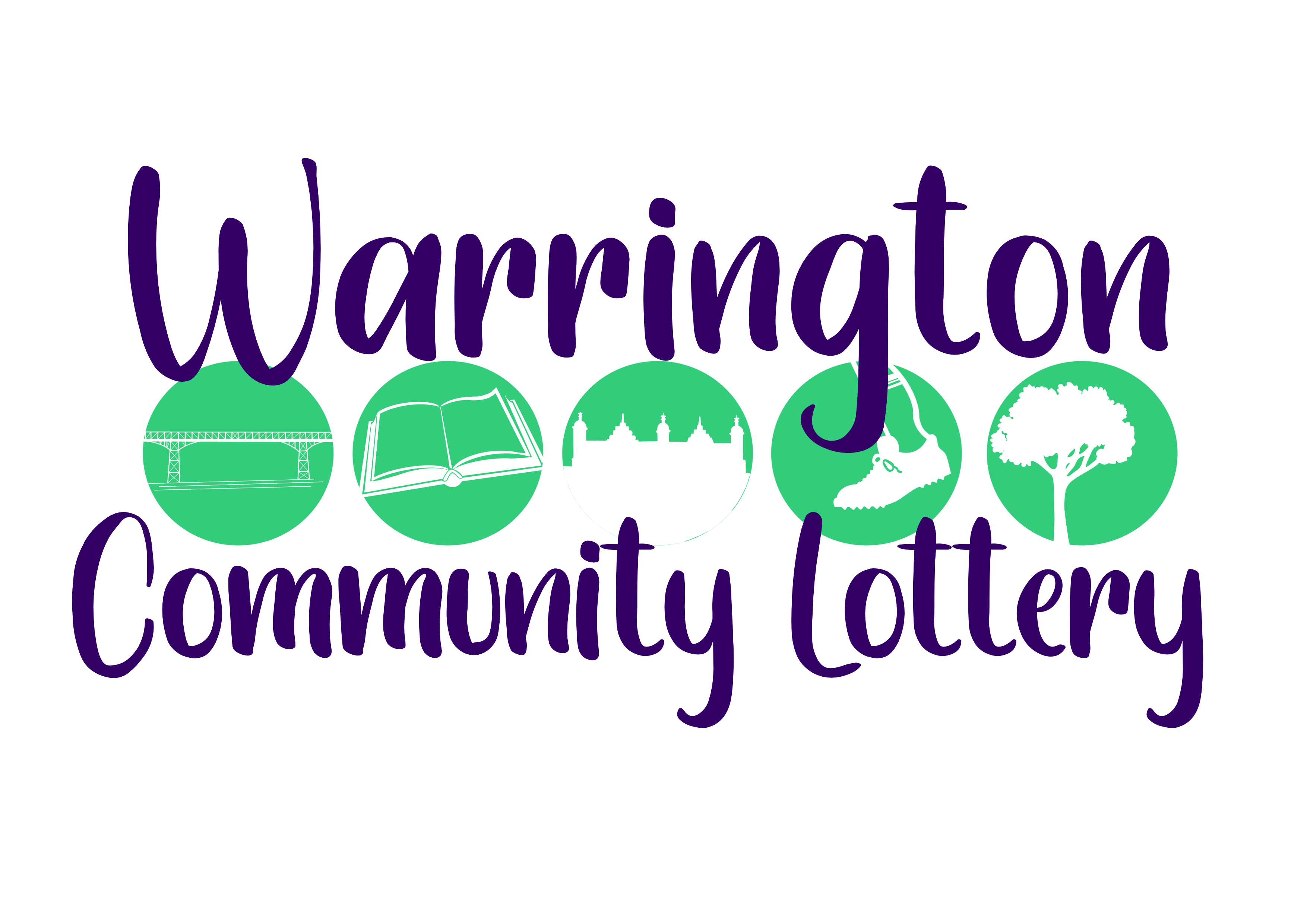 Sign up to our Volunteer Newsletter:
Stay up to date with all the latest news, events, and opportunities to volunteer in Warrington.
Jobs
Establishing a career within the local community is a fantastic way to feel rewarded and make a difference. Take a look at the current vacancies available in the Warrington area.