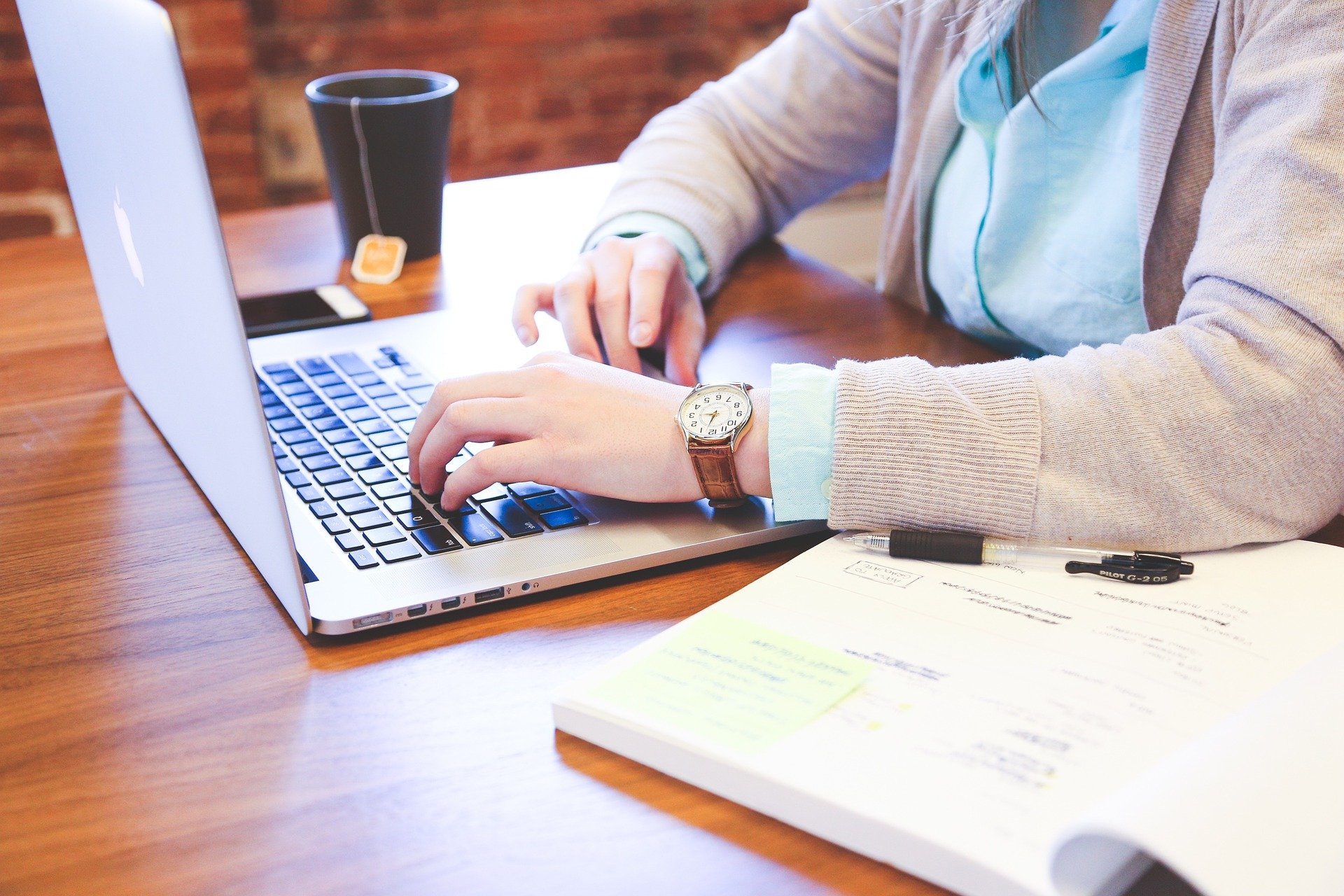 Get Connected
Empowering VCS groups to make the most of digital tools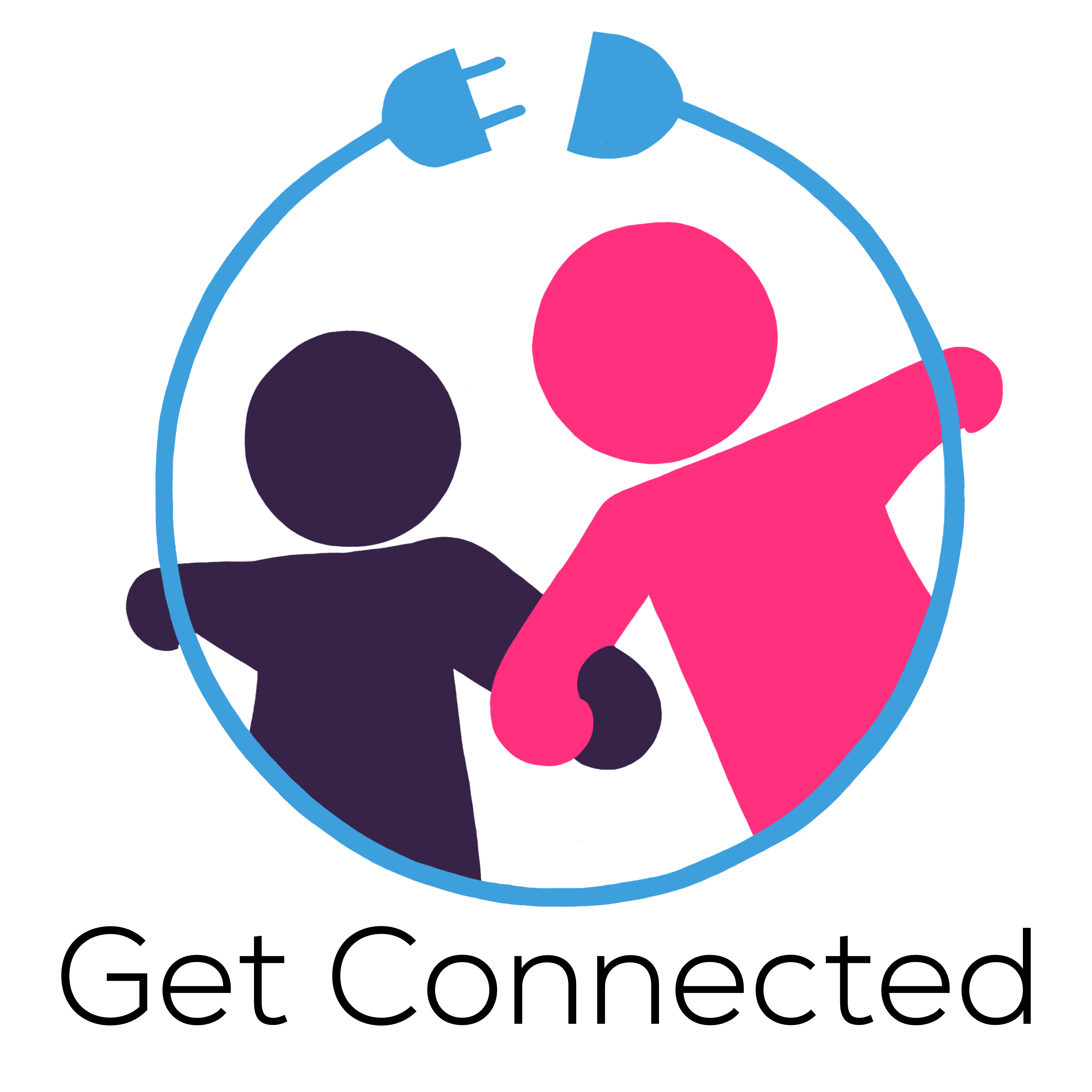 Get Connected provides bespoke support packages of digital skills, tools and resources to enhance digital transformation throughout Warrington.
The aim is to provide you with new skills and enhance your digital offer to streamline your service, transform your group and empower your employees, volunteers and trustees to work together and incorporate digital into everyday life.
Get Connected will help sustain the future of your group by reducing the digital divide and allowing more people to be connected to your group's information and resources.
Free digital skill training and support
Click the buttons below to take you to some resources