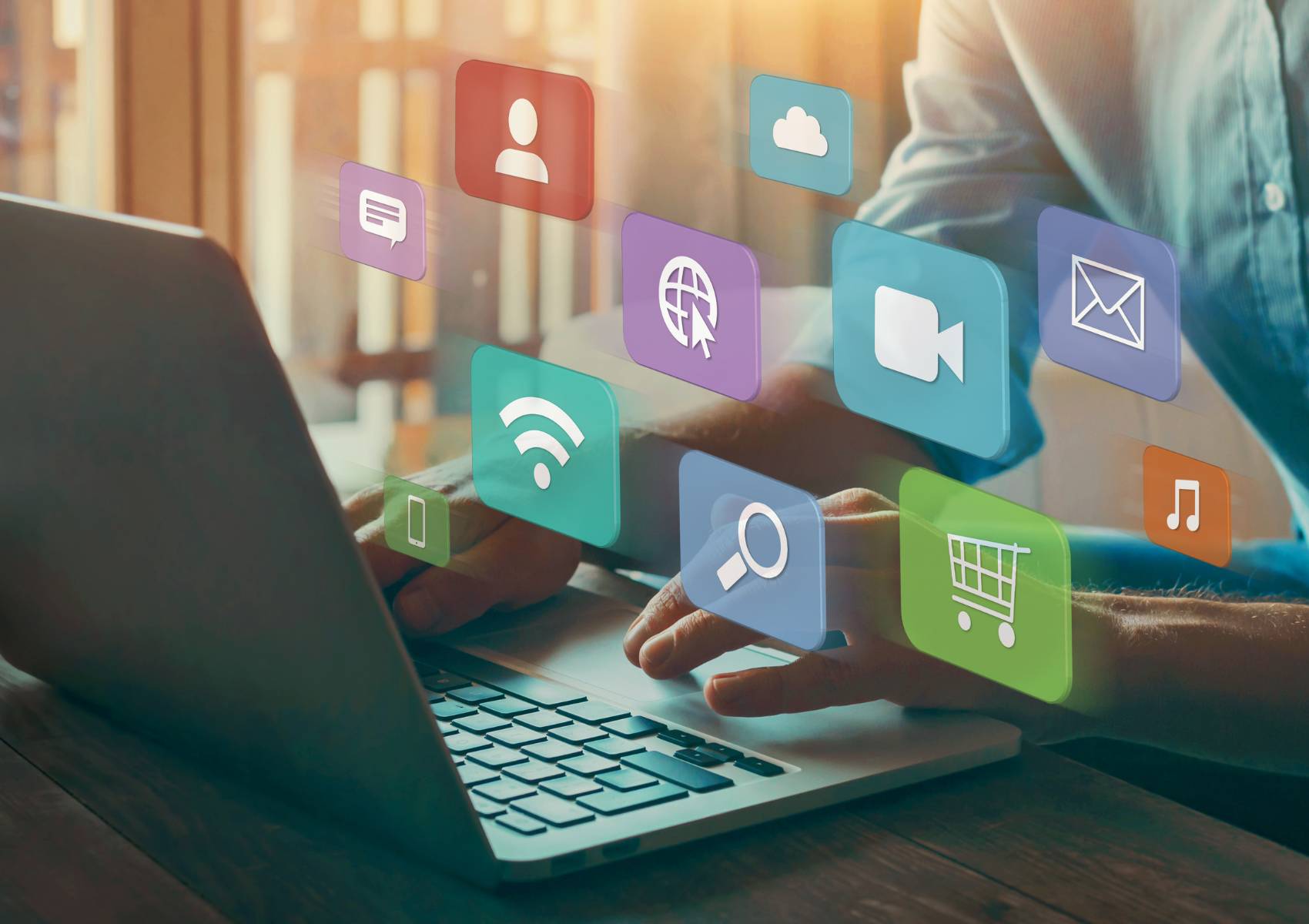 Get Connected
Empowering all nonprofit groups to make the most of digital in the workplace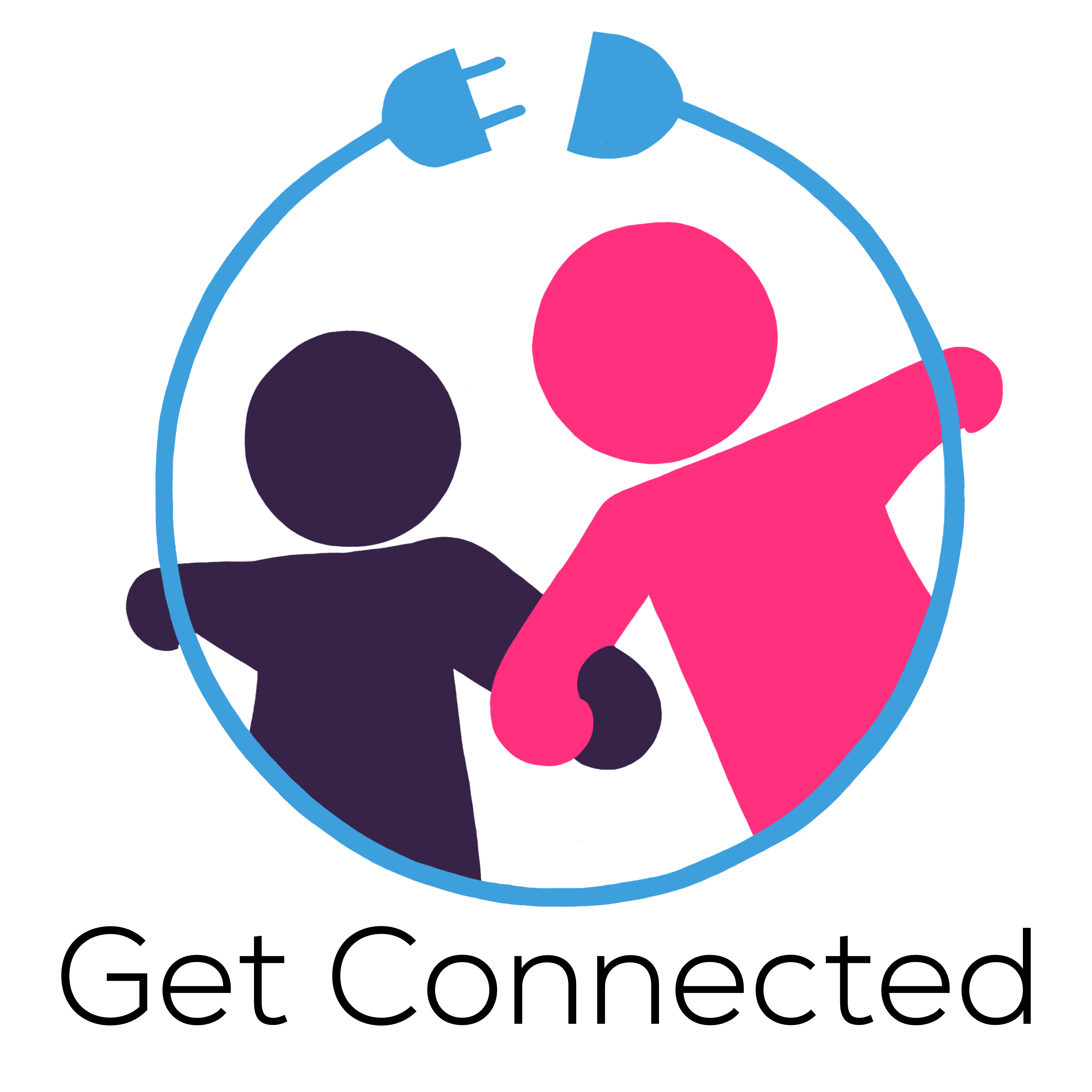 Get Connected offers a comprehensive support package of digital skills, tools, and resources to help you streamline your services, transform your group, and empower your employees, volunteers, and trustees to work together and incorporate digital into everyday life in Warrington.
Some of the tools and resources offered include digital skills training, digital health, cyber security, digital fundraising and digital marketing resources. 
Stay Connected
Sign up to our Tech Newsletter and keep up to date with the latest developments and useful tips and tricks on all things digital.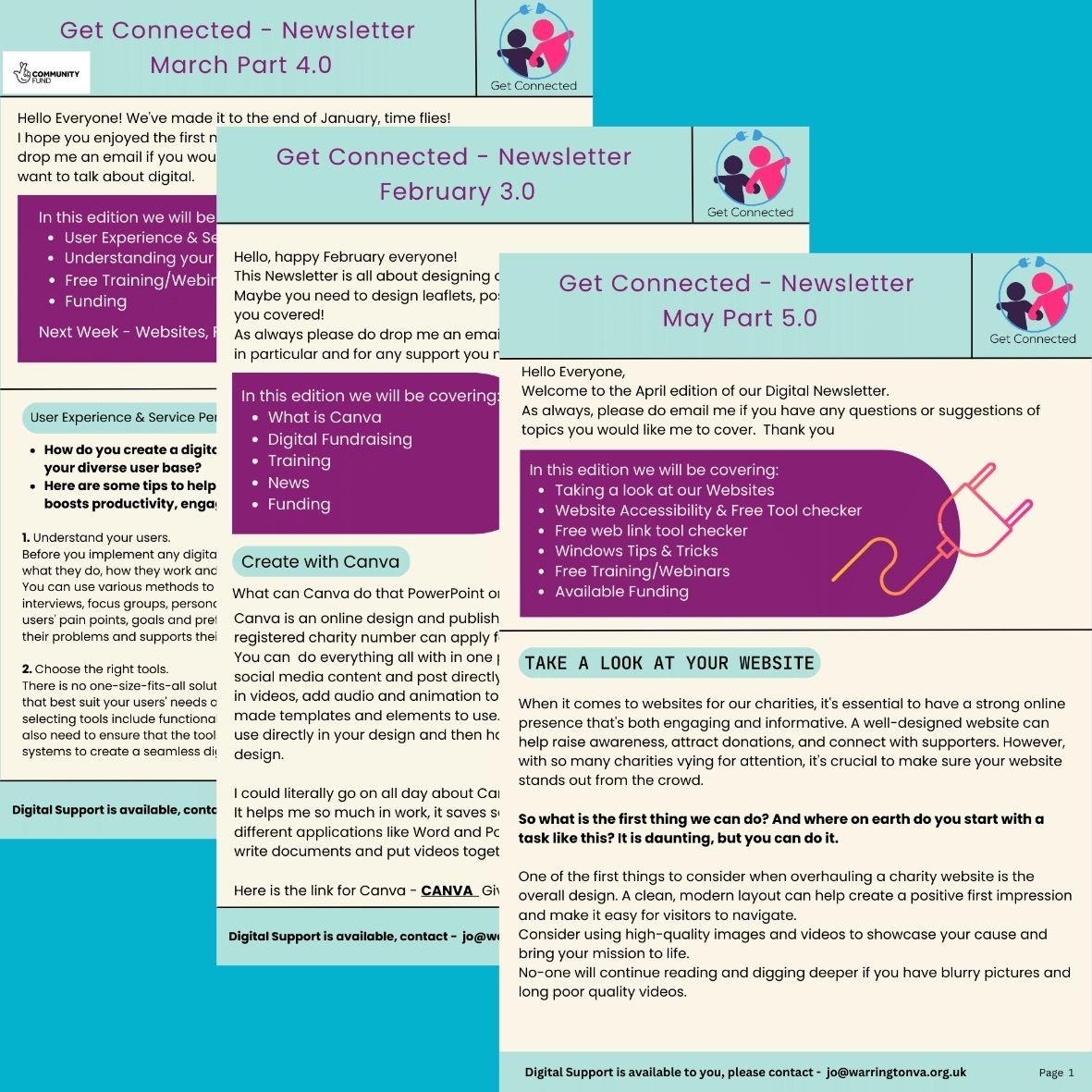 Free digital skills training and ongoing support
Click the buttons below to take you to some resources