Our Work
Supporting Warrington's VCSE
What We Do
WVA supports the growth of a thriving and dynamic VCSE to meet the diverse needs of local communities.
To do this we:
Provide information, guidance and resources enabling local voluntary, community and social enterprise groups to deliver effective quality services.
Promote, support and develop social action and volunteering for individuals and local communities to make a positive experience.
Initiate and nurture the development of new groups, schemes, enterprises or activities to meet identified needs.
Support local networks and forums to facilitate and encourage effective partnerships and strengthen cross sector working.
Enable effective representation and involvement on key strategic partnership bodies to ensure third sector organisations have a strong voice.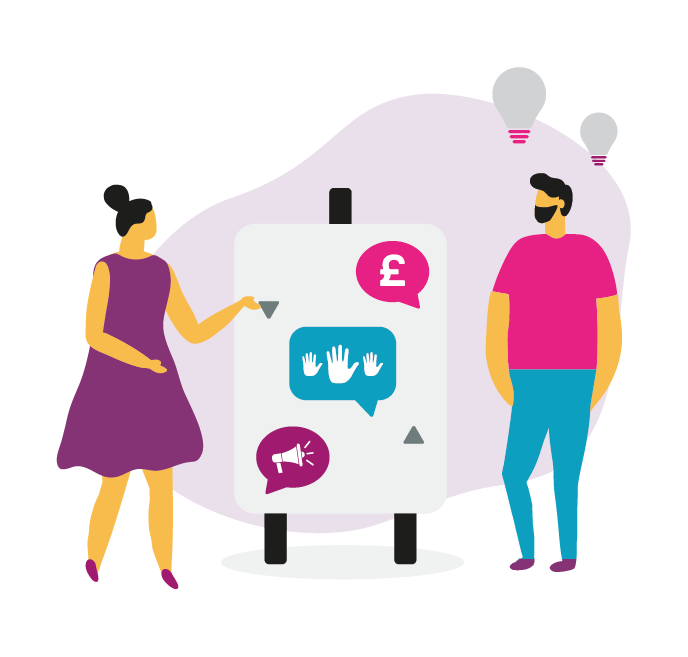 Group Support
Our team is here to help your group reach your goals by providing:
Advice and guidance
A critical friend's listening ear
Tools and resources
Opportunities and access
Check out our page and resource library to get started