We have a range of wellbeing services utilising our colleagues in the VCSE and volunteers to make a real difference in the lives of local people.  Below is a snapshot of each services and tap the buttons below to take you to more information and relevant forms and contacts.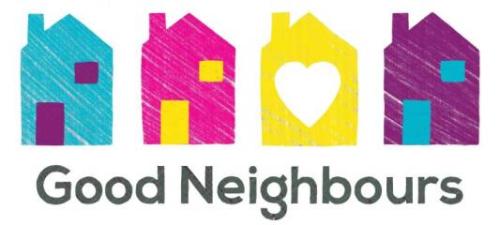 Good Neighbours is a project aiming to empower people living with loneliness by matching them with a likeminded volunteer.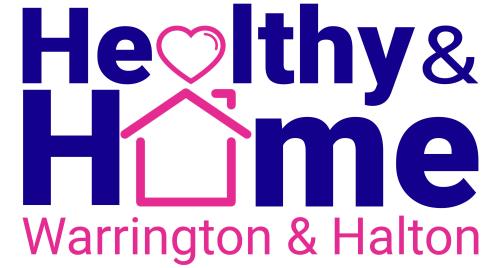 Healthy and Home aims to create a positive experience of hospital discharge by supporting people to get back into the community
Low impact ways to stay well using light exercise at home and out and about
Where would you like to go?
What's on in Warrington
Our community events page is the perfect resource for anyone looking to get involved in local activities and explore all that the area has to offer. We update it regularly with the latest events and happenings, so be sure to check back often to stay in the know. And if you have an event you'd like us to feature, don't hesitate to let us know! Head on over to our community events page today and start exploring all the opportunities waiting for you!