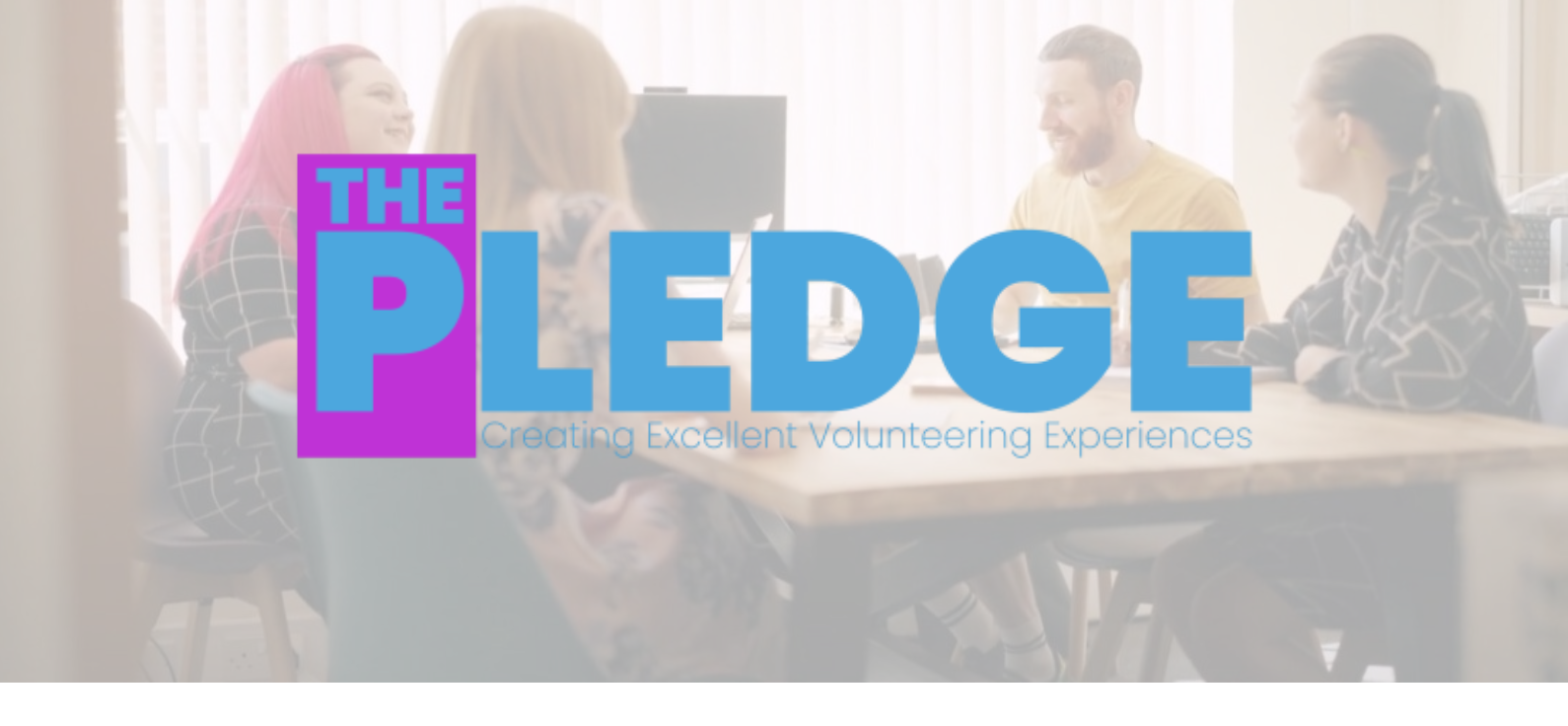 Welcome to our Pledge reflection toolkit
The Pledge offers groups a tool to inspire and ignite their volunteering programmes. It will help you consider your volunteering programme as a whole and a chance to reflect and improve on practices. 
The aim of the Pledge is to give your organisation the opportunity to review your volunteering program and 'pledge' to ensure your organisation is offering an excellent volunteering experience within your capacity. The Pledge is a recognition that  organisations who have completed the process are delivering a program of volunteering that is striving towards creating excellent experiences for volunteers in all four areas covered (purpose, managing, wellbeing and culture).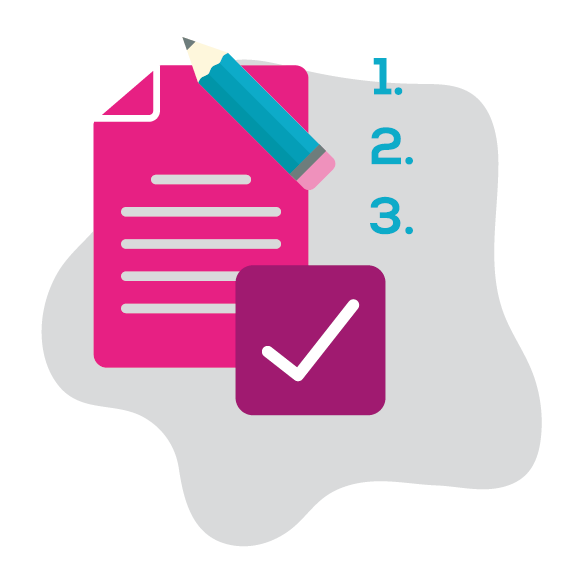 How does it work? 
The Pledge is divided into 4 sections. You can choose to complete each part separately or all in one go. There is no right or wrong answers to the questions, the aim of completing the Pledge is for you to be able to reflect on the volunteer program that you are offering and ensure the processes are working for both the organisation, the volunteers and the people you support.
Purpose
Managing
Wellbeing
Culture
Following your completion of the online questions, we will decide on a suitable date to meet for discussion of your answers and to ask further questions. Then the WVA team will come together to review your pledge. 
Stage one – Expression of interest 
Stage two – You complete each of the 4 sections 
Stage three – Discussions with WVA team 
Stage four – WVA review 
Stage five – Outcomes and recommendations from WVA