Get involved in the community
WVA can help to advertise local businesses who would like to get involved in the community. Whether you'd like to volunteer, or something else. This may be part of your ESV or CSR.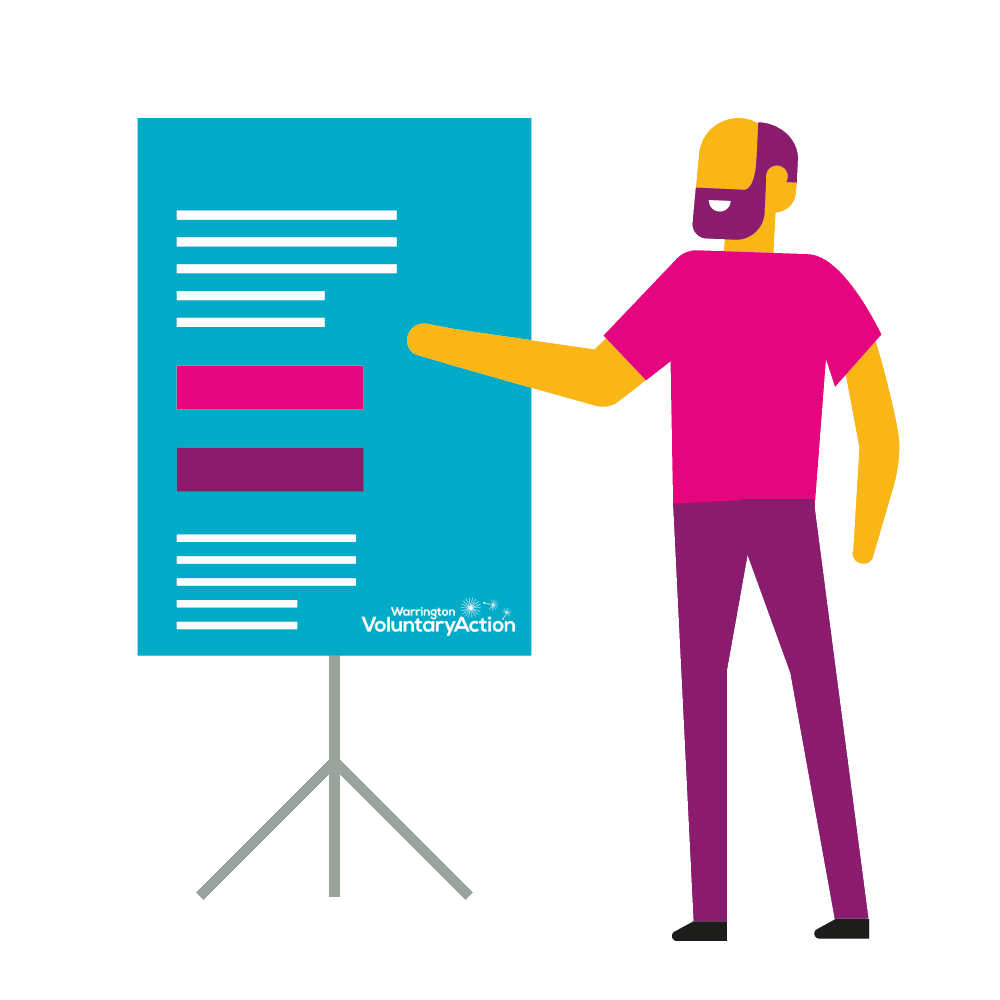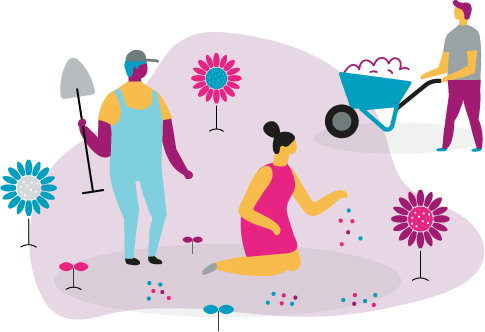 Employer Supported Volunteering (ESV) is the term used to describe when employees are given the opportunity to volunteer during work hours. This can be done formally, (usually longer term with structure and written policies) or informally (usually shorter term, most commonly a day). 
Corporate Social Responsibility (CSR) is a business practice that aims to increase a company's social impact while meeting business objectives. CSR programs can look very different to ESV. A few examples of CSR could include giving to not-for-profit groups by supplying volunteers or with monetary donations, offering job-training programs, focusing on shrinking the company's carbon footprint through improving supply chain efficiency, and more.  
Things to consider
It is important for your business to know how much you can give, and in what way. Are you offering your time, resources, skills, and money? Businesses should consider things like how many employees the business could spare for a day without impacting too heavily on operations. Could all business operations pause for a full working day for all staff to focus on getting involved in the local community? You may wish to expand your offer, or retain business continuity by splitting your employees into teams or departments. 
Your business may also consider if there are any specific causes or organisations they would like to support. It may be that your company would like to align your volunteering programme with the business values and morals and choose organisations that represent similar values. 
The benefits of volunteering will vary for each business. There are strong arguments from research and experience on the potential benefits of entering into any sort of volunteering programme as a business.
WVA can help your business connect in with the local Warrington community to fulfil your CSR/ESV. We can help you to explore the realities of what your company is able to offer and how that can be best presented in the community. 
Want to get involved?
If your business would like to get involved and support a local community group, please complete the form below and a WVA staff member will be in touch.
Please note we will need a minimum of a month's notice to appropriately advertise your offer