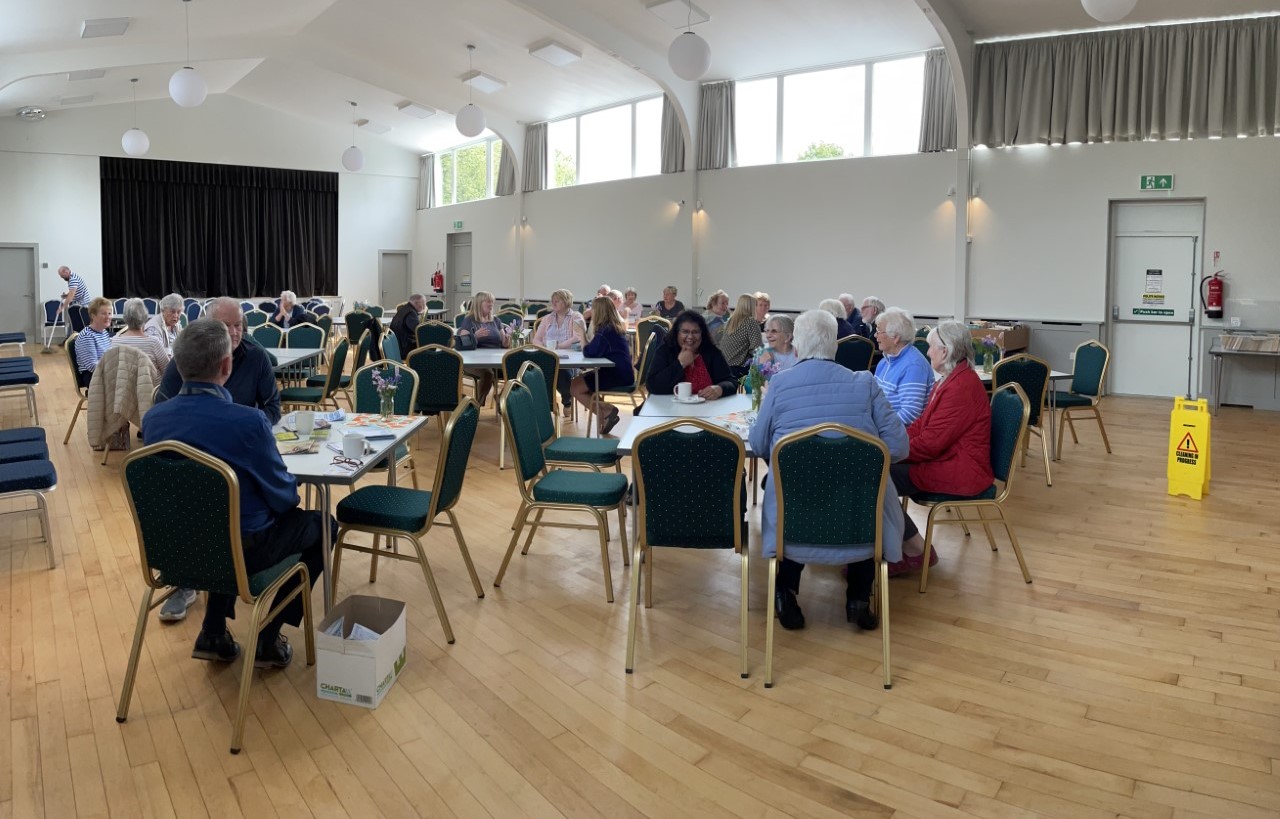 What's on in the community
Community Activities and Events are important because:
They bring local people together
It encourages people to go into their local community spaces and learn about other opportunities that are local to them
They provide a non-pressuring environment and a place with people to talk to
Find Community activities and events near you
Map Key:
Orange - Weekly or Monthly Community Coffee Breakfast Lunch Events
Blue - Activities/Hobbies
Green - Keeping Active
If you hold an activity or regular community event and would like to be added to the map please contact a member of the WVA team.
Community Event Resources
Cost Of Living Support
If you are concerned about the cost of living crisis, Warrington Borough Council have developed a resource which may find useful.
Local Mental Health Support
The Happy Ok Sad website provides information about how to cope with mental health and how to support others with their mental health. It also provides information about local and national resources available.
Local Food Support
If you need information about food support organisations across Warrington, take a look at the link below.
Dementia Support
If you or a loved one are looking for dementia support, take a look at our Good Neighbours page where you can find local support and advice.
For more resources on planning and running events take a look at our Group Resources Page