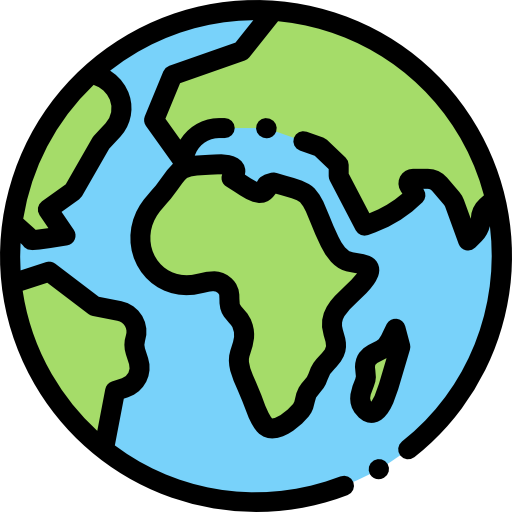 Doing Our Bit
As a team we are committed to making changes in our everyday office practises that can go towards making changes to our environment.
We know we still have some way to go but there are the changes we have made and the behaviours we try and do on a daily basis to conserve resources and leave a legacy for future generations.
Some of the things we do:
We have gone as paper-free as we can, favouring electronic documents over treeware.
We recycle our office waste including our tea bags.
We recycle our WEEE (Waste Electrical and Electronic Equipment)
We minimise the use of lights in the office.
We ensure our electrical equipment is as energy efficient as it can be and switch it off when not in use.
We walk to meetings where the walk takes 30 minutes or less.
If you have any suggestions on other ways we can be greener, we would love to hear from you.  Contact bryan@warringtonva.org.uk