Our Networks
We both facilitate and participate in local, regional and national networks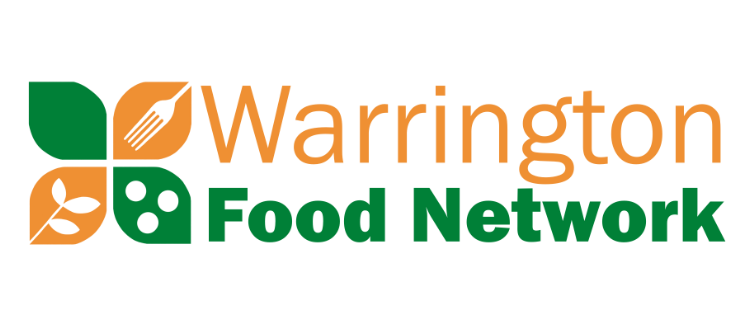 Warrington Food Network
We promote and support the delivery of dignified, person-centred services and we develop and build partnerships to support people out of poverty.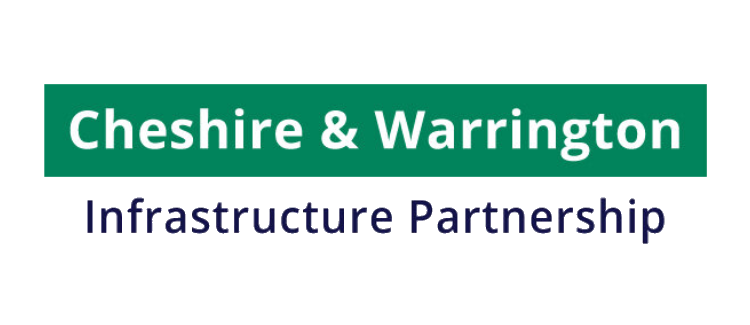 CWIP
The Cheshire and Merseyside Infrastructure Partnership coordinates support for the VCS to help with the continuing efforts to tackle COVID-19 through supporting communities and charitable organisations with their recovery.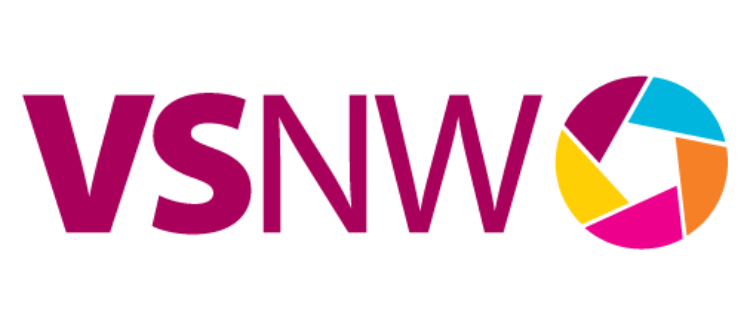 VSNW
Voluntary Sector North West - Ensuring the voluntary, community and social enterprise sector, in all its diversity, takes its full part in shaping the future of the North West.