Here for you.
At WVA we are always trying to give you the best, current and relevant support we can.  Below are some of the ways we do that, explore the sections and pages to find out more.
Can't find what you are looking for or have a question?  Contact Bryan.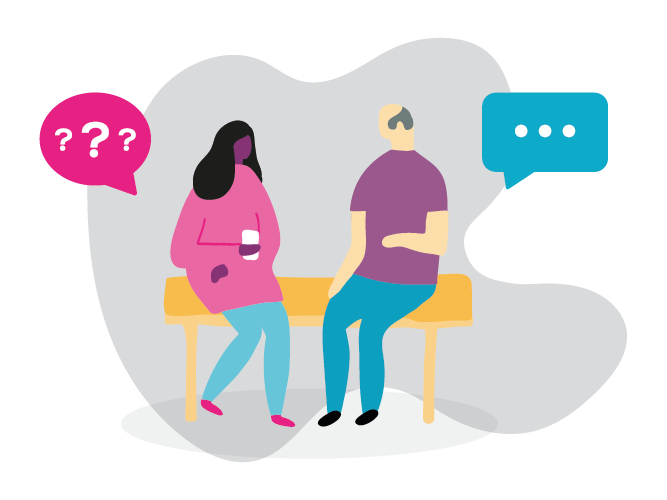 Running A Group
Our team can help with a range of operational elements to make the running of your group smoother
Mission and purpose
Creating strong outcomes
Help with policies and procedures
Safeguarding and risk
Promotion and communications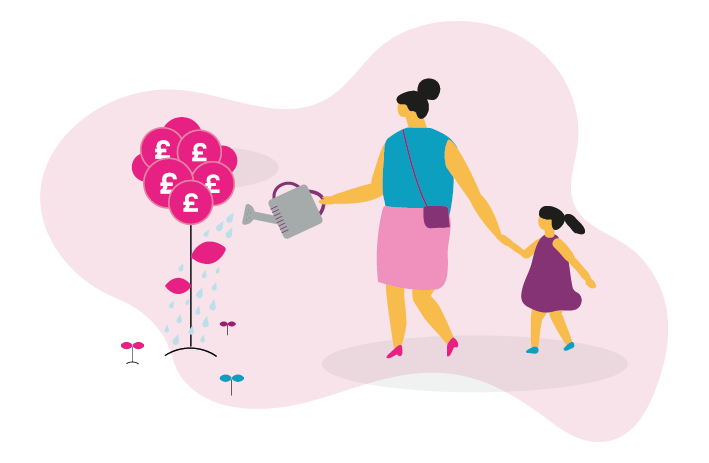 Funding Support
The WVA Team can help you with your funding journey.  We can support by:
Talking through ideas for bids
Social research and considering local issues
Reading through bids you've written
Helping set up monitoring / evaluation
Help with end of grant reports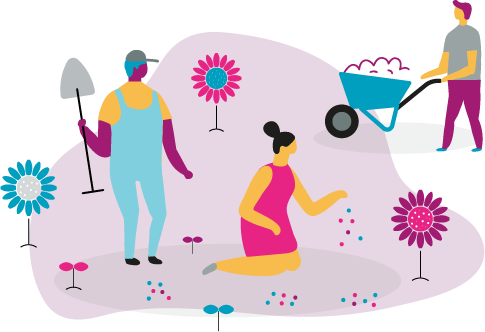 Utilising Volunteers
As well as promoting volunteering opportunities, we can support you with volunteer management.
Recruitment and application processes
Selection and deployment
Role descriptions and agreements
Challenges and issues
Reward and retention
Tools To Grow
Whatever size, age or mission, our quality tools can support you to work out what is best for you so you are running at your most efficient.

REFLECT will help you to review all the elements that make up who you are and what you do.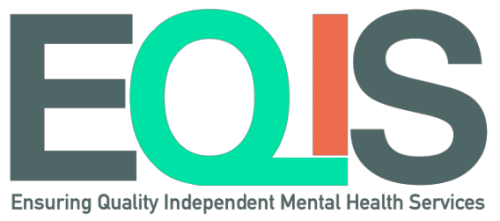 EQIS (Ensuring Quality Independent Services) is a quality assurance standard for voluntary and community sector groups supporting mental wellbeing in Warrington.

The Pledge is a tool to inspire and ignite your volunteering programme
Empowering Vibrant Communities
We have a range of specialist support, networks and initiatives to inspire and enthuse local people to lead, participate and make positive change.

Offering support on digital skills to help you run more effectively

Promoting and supporting the delivery of dignified, person-centred services and building partnerships to support people out of food poverty.

Creating informal sessions to social isolation and loneliness across Warrington by connecting people with their local community.

Warrington in Mind (WiM) is your platform to promote a collaborative and collective approach to improving mental health services within the town.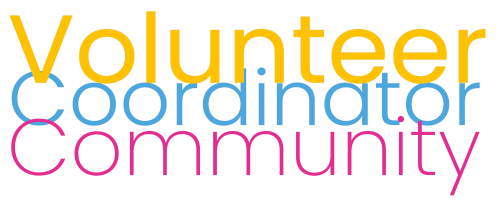 The space for those who work with volunteers, whether you coordinate, manage, lead, facilitate or administrate
Keep up with the news.
We post our current and upcoming news, training, events and jobs on our 'Latest' page.
Templates
Below you will find all our policy and document templates for your to adapt to suit your group.  We are always happy to help you adapt them or read through before you adopt them