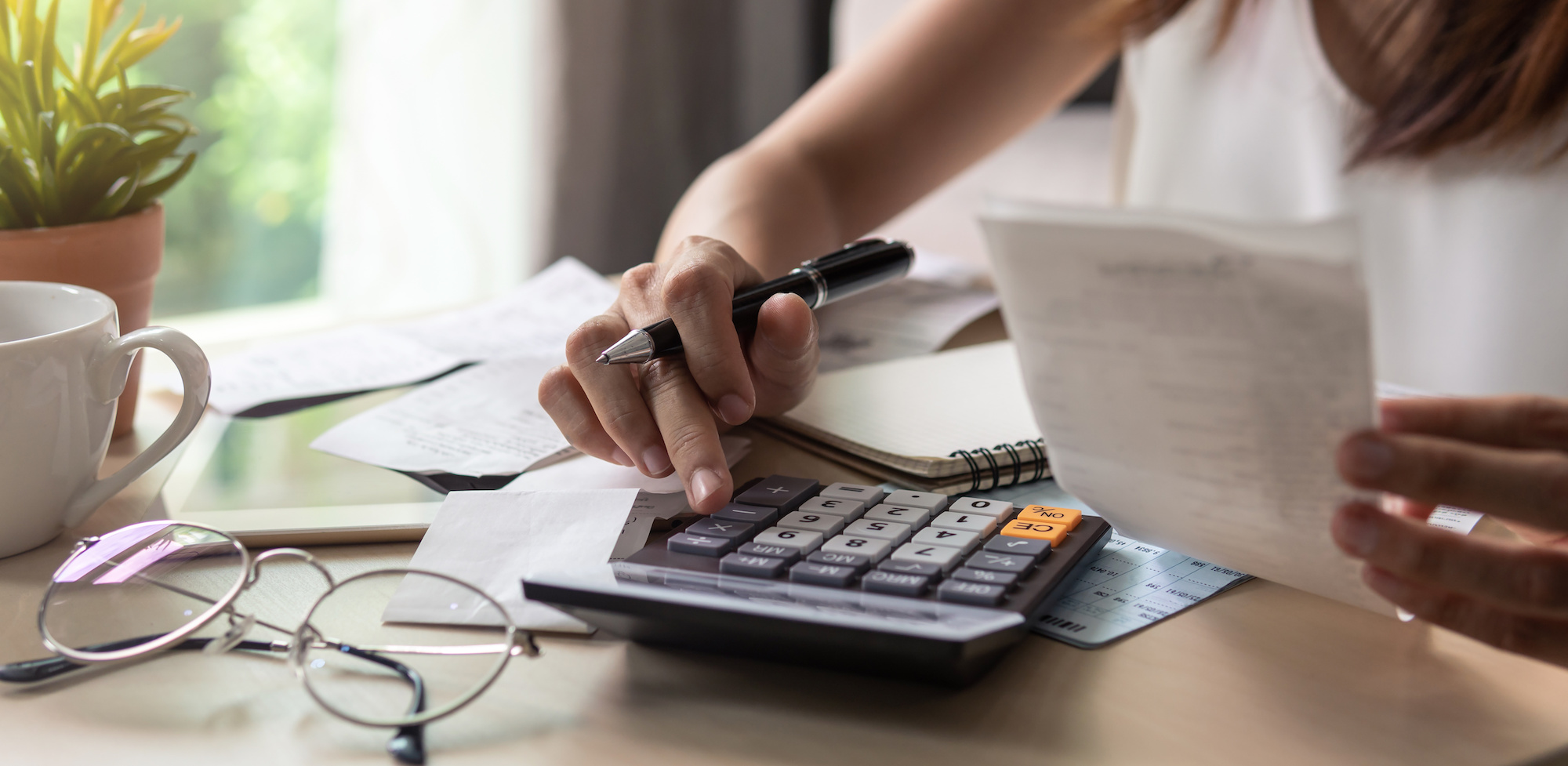 Funding
Learn more about our funding services and also active funding opportunities.
Funding Services
Someone to talk to
The WVA team are happy to discuss your funding needs at any part of the journey. We can help when you...
Need to gather all the policies and paperwork to be funding ready
Are at the very beginning of your idea and are thinking about how to make it happen
Need to do some research or consultation to see if people want your idea
Are creating outcomes for your project
Are compiling a budget / project plan
Are trying to choose a funder but there are too many to choose from
Need support to monitor or evaluate your project
Want to find the right words to use but just can't quite reach them
Need support answering questions that all sound the same
Have written something and you want a fresh pair of eyes to read it
Have had a request from a funder for a specific policy or procedure
Have been turned down by a funder and would like help understanding the feedback
Explore your funding options
Below you will find a range of funders that will fund activities in Warrington. We keep this page as up to date as we can. If you would like us to carry out a specific funding search for your group or project please contact the WVA team.
Funding Opportunities
Fund
Closing Date
Maximum Fund Amount
£60,000
£60,000

Co-op Good Causes

Voluntary, community and social enterprise (VCSE) organisations across the UK and Isle of Man can now apply for grants from the Co-op Local Community Fund, which allows Co-op members to support the projects they care most about. The grants will be…

Learn More

£3,000

Steve Morgan Foundation

The type, size and time period of a grant is decided on the basis of the perceived 'difference' that the Foundation's support will make to the organisation, to the project and to the targeted beneficiaries. In addition to grant funding, the Morgan…

Learn More

£100,000

Cash4Clubs

Small unrestricted grants to help sustain the UK's community sports clubs who are in need and may be threatened with closure due to the cost of living crisis. Cash4Clubs is a corporate-initiated sports club scheme, funded by Flutter Entertainment (…

Learn More

£2,000

Onward Community Fund

Underpinned by our mission 'To make a positive difference in the communities we serve' groups can bid for up to £2,500 for their neighbourhood. Examples could include: IT training, youth projects or community events.

Learn More

£2,500

Warrington Charities Trust

All grants awarded must be for charitable purposes and must benefit the community of Warrington. You can ask for funding towards running costs, training, publicity, equipment etc. You can ask for a grant to cover the whole cost or to top up your…

Learn More

£1,000

WBC Community Initiative Fund

Organisations belonging to the voluntary, community and faith sectors can apply for grants between £50 and £5,000. This is to help to support or deliver activities based within the borough of Warrington, which benefit residents and support one of…

Learn More

£5,000

Sport England Small Grants

We want to support projects that bring communities together and provide sport and physical activities for people who may be less physically active. We also particularly want to support projects focusing on environmental sustainability. We believe…

Learn More

£15,000

Torus Foundation Community Investment Fund 

To help increase the amount of support taking place across Torus communities, community groups and local organisations are able to apply to Torus Foundation's Community Investment Fund (CIF). All applications must support one or more of the…

Learn More

£1,500

National Lottery Awards For All

Social connections and community activities are at the heart of creating healthier, happier lives and a flourishing society. That's why we support amazing community-led projects. We offer funding from £300 to £20,000. And can support your project…

Learn More

£20,000

Morrisons Foundation Charity Grants

The Morrisons Foundation awards grant funding for charity projects which make a positive difference in local communities. In the main grants are available to fully fund projects up to £25,000.   Read more about this fund

Learn More

£25,000